Small Businesses Need Accountants Too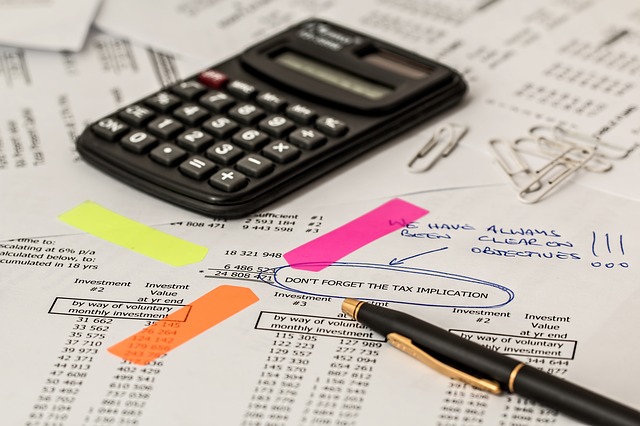 Today, there are numerous versions of bookkeeping software available online promising small business owners the ability to solely manage their accounts. However, hiring accountants is the best way to stay on top of your bookkeeping and finances. Running a financially efficient business is not easy without help from a knowledgeable professional. Cloud accounting can help you with managing taxes, paying salaries and dividends, creating financial summaries and reports and creating financial projections among other things. The following are some of the reasons why small businesses need accountants too.
Not a professional in accounting
If financial statements confuse you, then you cannot successfully create financial reports for your business. Small business owners are often limited in the scope of professionals at their disposal. Therefore, if you do not have a trained accountant as part of your team, you need to hire one. An accountant can weed through accounting terminology and help your business manage financial matters while avoiding the common finance-related pitfalls that come with running a business.
Taxes
Taxes are nothing to play around with. There are several government tax regulations that every business should meet. There are severe repercussions for failing to meet these requirements and this is why you need an accountant. They can help you avoid the penalties and fines that come with failing to meet tax regulations. Besides complying with tax regulations, they can also help you identify tax credits and deductions that your business is eligible for. Considering how crazy it can get during tax season, you need a professional accountant who can handle the process of filing taxes for the business.
Staff shortage
Small businesses need to focus majorly on production and earning revenue. Tasks such as bookkeeping can take quite a lot of time and distract you from other important business processes that generate revenue. Hiring an accountant enables you to focus on tasks that could directly grow the business such as getting new clients or penetrating new markets. Having someone, you can rely on to handle the money matters with sharp focus can help to manage the business better even if you have some knowledge in bookkeeping or accounting.
Growing the business
Making money is one of the greatest motivations of running a business. Accountants handle money matters. So the best way to ensure that your business is making money is by involving an accountant in your operations. The accountant will help your business through the growth process of serving more customers, hiring more employees, expanding your reach or even taking on more vendors among others.
Expanding business to a new state
Regional sales, income and tax-reporting requirements vary from one state to another. In order to hire employees or distribute your product in a new state, or open a new business location, you need to be fully conversant with the state requirements for business operations. You need to hire an accountant who understands these requirements and can ensure your business matches the specifications to avoid any legal problems in your new business location.
Would you like to receive similar articles by email?