How Social Media Advance Business Advertising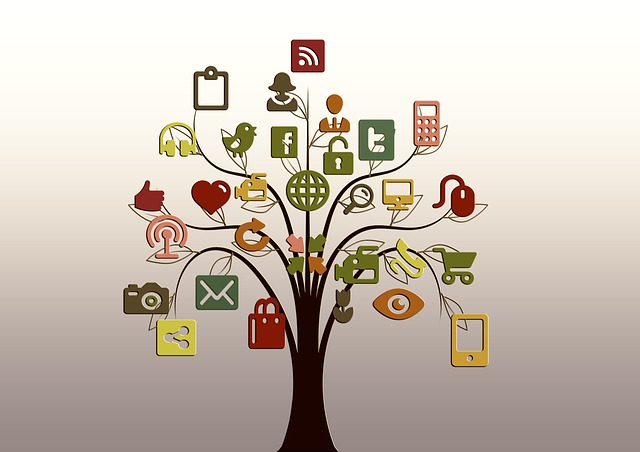 Managing to hack through the dense world of ads and marketing attacks that rule the web today can be quite excruciating. As advertisers are often too aggressive and without a single witty point, more and more people tend to simply block marketing content while they surf the net. The point of online advertising is not bore people to death (of your ads) but seduce them into your embrace in a smart way, so that they become your faithful followers and clients. In order to get that, it is essential to go for advanced marketing in the online context.
Interlinking and holistic approach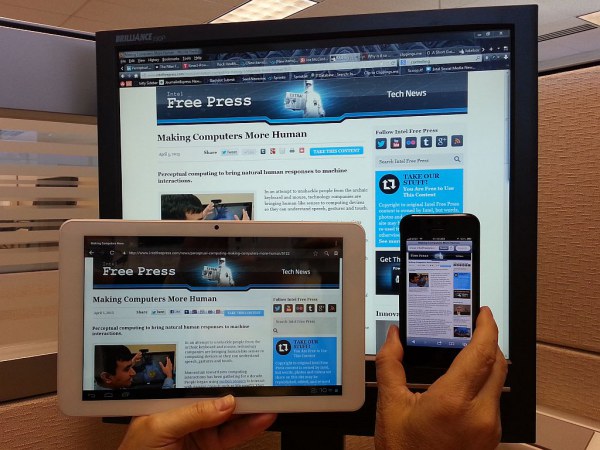 Responsive Design. Photo by Intel Free Press. License: CC BY-SA 2.0.
Getting to your target audience through social media requires some actions prior to the sole marketing campaign launch. You have to decide what your target audience is. It will largely depend on the type of business you do. It is not a strange case that different marketing campaigns are created for different target audiences. In the social media context, it means that you can also create different accounts/pages for different target audiences. They can be interlinked and referred to one another. On top of it all comes a website, which should be a unique online hub for your business. The website, however, will have to undergo a process of optimization for different platforms, which is today comprised in responsive design, which will speed up the performance of the site and attract more customers to it. The point is that every business, especially a small one, should use all the possibilities that social media and a website offer. Such a process will demand a lot of effort, but the chances that the end product will be a successful business and a substantial financial gain rise with every second spent working on such a policy.
Endless possibilities
If anything is true for social media, it is the fact that they really offer an immense number of possibilities. You can use them as a means of social relaxation, for keeping in touch with friends who live far away from you, for commenting on political situation and for many other purposes. But probably the most striking feature of social media is their prevailingly visual nature. That is why it is very important to create a visually engaging social media strategy for better business results, which can help a business blossom and have incredible results. A concoction of different approaches for the same reason of winning the attraction of new followers and turning the old ones into buyers of your products or users or your services is the right method for getting ahead of your rivals. Thanks to numerous options that social media offers, you can merge your own video or photo records with viral materials that will attract visitors to your social media pages and websites.
The whole story of online advertising is based on knowing habits and desires of people you are aiming at to become consumers of what you make or sell. By putting them into the focus of your attention you will get recognition and further recommendation. It is also important not to become complacent once you notice that you are succeeding in what you are doing. Only a devoted and honest treatment of clients in advertising and doing business in general will lead you to the top.
Would you like to receive similar articles by email?