Soft Skills In The Workplace That Employers Desire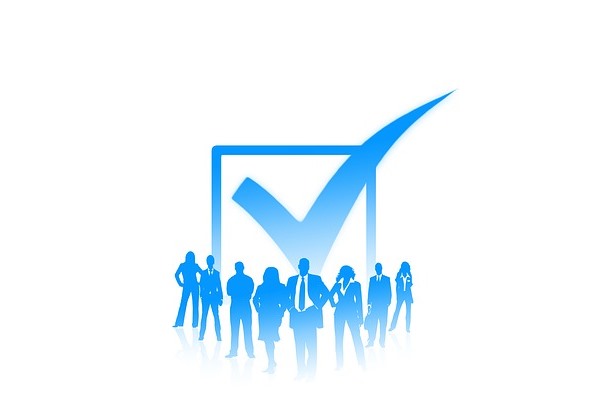 The employers no more require candidates who are just academically well off for the profile they are looking for. Though this is important, but they are more interested in the skills that will make people last longer in the organization. We know these skills by the name of soft skills. Though hard skills still hold their ground, but it is the soft skills that have gained more importance than the former in recent times.
Communication
It is important to express yourself well and at a workplace, it becomes even more important. It helps in putting forward a point effectively to the people around. Not being able to do so may land one in trouble with managers and the colleagues. Employers through this skill are looking for people who can get along well with the colleagues, listen and communicate without offending anyone.
Decision Making
One of the most important soft skills in the workplace include decisiveness of an individual. He should be able to look at the bigger picture and not just handle regular stuff. He should be the one with the exact facts, think of alternatives, offer solutions and be aware of the repercussions. These are the parts of an effective decision making ability. Today, employers don't want people with vague ideas, they want people who can come up with workable solutions.
Time Management
This interests the hiring company a lot. They do not want employees who are lazy and would do their work at their own desired pace. Sometimes when the deadlines loom large, it is about the inherent ability of a person to be able to prioritize the work and bring in the desired results. A person who is not capable of doing this is of no use to the employer.
Leadership Skills
Todays junior executive will be tomorrows manager and may gain a higher position as well. A person who is promising with respect to aspects like remaining optimistic and motivated, constantly work on his performance and take initiative is worth hiring. These qualities make employers believe that a person will be an asset to the company.
Problem Solving
An employee who brings solutions to the table is far more productive than the one who is bringing his problems to the fore. Such people are hard working, reliable, dependable and enthusiastic. They are focused and help the organization reach new heights. Their critical thinking ability is what is desired by an employer.
Fit In Well
It is the adaptability that counts more today. If a person cannot adapt, he isn't considered capable of a spending time in the company. An employee should be able to adapt well to the changing environment of the profession and henceforth its needs. This is often gauged through the resume and interview. The employers judge his ability by running through the career graph.
Deal With Conflicts
An employee is often asked about any conflicts he had to face in the past job and how he dealt with it. This is to learn about his ability to negotiate, convince and effectively find a solution to the problem. This is the skill required to develop good relationship that benefits all involved. This particular soft skill of an employee helps employers maintain a good work culture in the organization.
Innovative
Its important to be creative, no matter what profession or what place you are in. It is the hidden secret of many successful people. Mostly, it is the innovative working style of the people which got them to the positions they are today. Employers look for candidates who can think outside the box to achieve the desired results.
Is there anything that I missed out? Do let me know in the comments below.
Would you like to receive similar articles by email?