How to Start Your Business in the UAE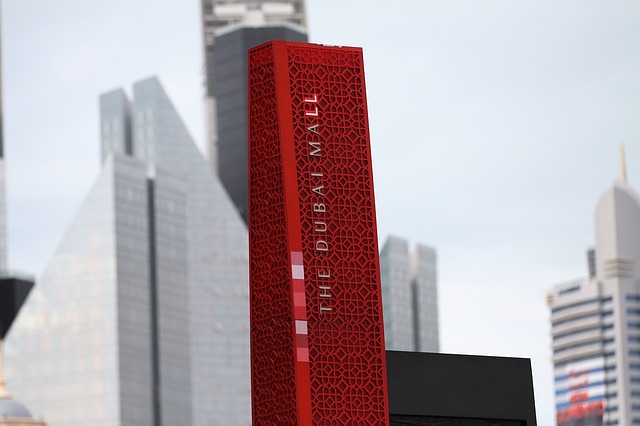 The UAE is one of the richest countries in the world. Its wealth comes from oil resources, favorable trade policies, as well as a strategic geopolitical position. This puts it in the middle of trade between Asia, Europe, and Africa. In essence, with so much money flowing through this country, a savvy entrepreneur can make a killing. However, this is also one of the most conservative societies on earth, which means that for a foreigner looking to start a business, they need to be keen on every detail. So how do you go about starting a business in the UAE? To help you out, here is how to start your business in the UAE.
1. Research the market
While the UAE is a lucrative market, it is also important to understand that it is highly competitive, with mega-corporations also in the market. As such, before you start a business in the UAE, take time to understand the market, and find a niche where you have the most leverage. To do this research, you can visit Dubai on a tourist visa for a fact-finding mission. You may also use contacts in Dubai to help you identify opportunities in this country.
2. Find a good local sponsor
The UAE is made up of Emirates, and the most dominant one in Dubai. It's the place where most foreigners do business. However, it's not that easy. That's because, this Emirate requires foreigners to have a local sponsor for them to do business. Considering that the sponsor must own 51% of your business, it is important that you find one that shares your vision. If you engage a sponsor who is just there to earn from your business, they can end up frustrating you. To find a good sponsor, you need to spend some time in Dubai and build relationships. Out of these relationships, you will find a local businessperson that would add value to your business, if they get 51% of your business.
3. Engage the services of an experienced consultant
While setting up a business in Dubai is not very bureaucratic, you need to be careful about how you go about it. Any mistakes in this process can lead to your deportation and loss of business. Many have lost millions after being kicked out of the UAE for not following the law. To avoid such unfortunate scenarios, engage the services of an experienced business consultancy service. Such a service can help you out with business setup in the UAE, in a manner that fully adheres to the law. It will cost you some money, but it is worth it, if you want to do business without worries of conflicts with the law.
4. Have the right documentation
The UAE has a lenient immigration policy. However, it is also very strict in its implementation, and if your paperwork is not right, you end up being deported. To avoid such a scenario, make sure that you have all your documentation before you start your business. It can save you lots of headaches in the future.
Would you like to receive similar articles by email?