How To Start A Cosmetic Surgery Business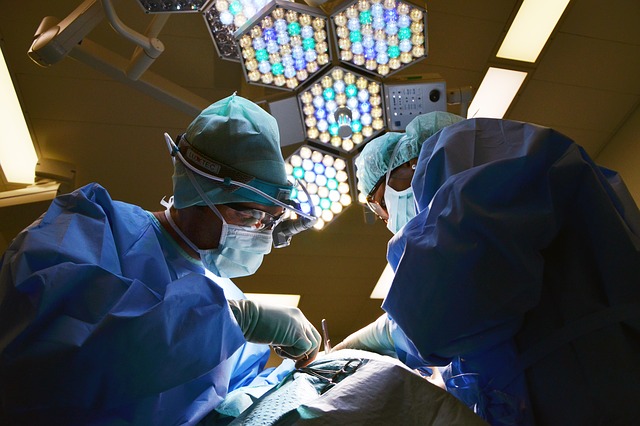 It's no secret that people always want to look their best. Many individuals take pride in their personal appearance. One of the most effective ways to improve one's looks is by having cosmetic surgery.
It used to be something only celebrities and the wealthy could enjoy. Nowadays, cosmetic surgery is open to everyone. Many providers offer affordable payment plans. Doing so has opened up their work to a whole new market segment.
Perhaps one of the obvious takeaways of the plastic surgery niche is how profitable it can be. Another is the pleasure that you get by giving people a new lease of life. If you're thinking of opening a new cosmetic surgery business, today's handy blog post is for you.
What personal skills do you need?
First, and foremost, you must be a qualified plastic surgeon. That means you will need to have the right qualifications to prove that you are good at what you do. Plus, it's crucial that you've spent some time working for other cosmetic surgery organizations.
Qualifications and experience are the things that you need to start a practice. If you don't possess those two elements, they are the first things you need to get. Otherwise, you could end up making mistakes. And you could even get sued by your clients.
It also helps that you have a professional attitude at all times. Your clients will be paying you a lot of money to improve their appearance. It's not just people that want a facelift or liposuction that will approach you. Some of your customers will also be people that need reconstructive surgery.
You should ensure that you are professional, courteous and understanding of each client's needs. The latter is especially important when determining what your customers want you to do.
Fixing mistakes that you make during cosmetic surgery can be both time-consuming and expensive. Not to mention stressful for all parties concerned. That's why you need to understand each person's needs beforehand.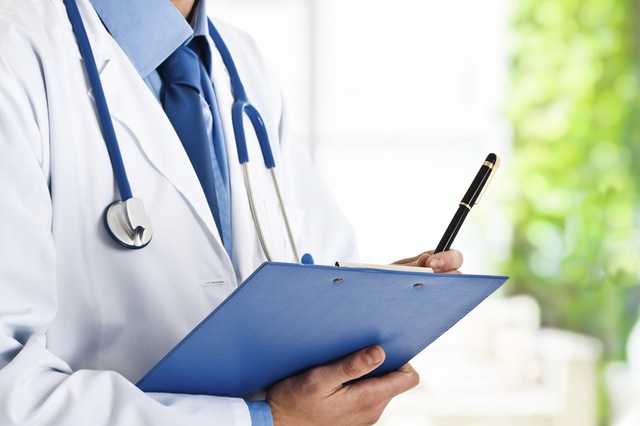 Determine your business model
Next, you should think about how you wish to set up your new cosmetic surgery business. Do you prefer to work only with wealthy clients? Or you want to offer your work to a broad customer base? And will you be specializing in anything in particular? Or do you wish to provide a range of services?
You should also think about how you will be charging your clients. Some cosmetic surgery providers work exclusively with insurance companies. That means your clients will usually be those that need reconstructive surgery.
Others may only offer appearance enhancements that already build on a person's looks. As you can see, there are plenty of things to consider when deciding how you wish to offer your services. Thinking about them before you start will help you focus better on what you want to offer.
Research your competitors
It doesn't matter what type of business one decides to start up. What does matter is how much prior market research they carry out. There's no point starting up if you don't know about your competitors or customers.
It's likely you'll have spent many years working with other cosmetic surgery providers. You will have some idea of what clients want and how those providers meet their needs. But, the cosmetic surgery market is vast. Scrutinizing every aspect of it is important. Doing so now will help you to avoid making costly mistakes later.
So, what kinds of things should you be researching? Well, the first thing to do is decide how popular each type of treatment is. What you don't want to do is offer or specialize in something that seldom interests your clients.
Next, you will need to research your primary competitors. Who are the main players in the market? Why are they so popular? And how much do they charge?
When it comes to pricing, you should be aware of one thing. Some cosmetic surgery providers charge more in certain areas. For example, if your practice is in a major city, you can request higher prices for your services. But if you're in a rural area, you'll struggle to attract new clients without lowering prices.
One thing that always helps is to draw up a spreadsheet with a list of your future competitors. Note down their typical prices and location. Next, work out an average price based on those with close proximity to you. Now you have a rough estimate of what you can charge your clients.
Decide where you'd like to operate
When people choose a cosmetic surgery provider, they don't do so on the cost alone. They also select one based on their location. It's no secret that we live in a world where convenience is the order of the day.
Most cosmetic surgery clients don't want to spend hours traveling to a clinic. They would rather use a provider that is local to them. Before you start your new business, you need to consider the best location. It usually makes sense to operate in a major town or city.
Why? Because you'll have the greatest concentration of potential customers. You should also think about the type of clientèle you want to cater for. If you're aiming for wealthy or upmarket customers, don't set up your practice in a poorer area.
You should also consider what value-added services you might add for your location. Some cosmetic surgeries offer a private transportation service. Clients could get picked up and dropped back home in a luxurious limousine, for example!
Another consideration to make when setting up your business is accessibility. You should ensure there is plenty of parking available for your clients. Especially if they must spend quite a lot of time in your care. Avoid selecting locations where parking is almost impossible.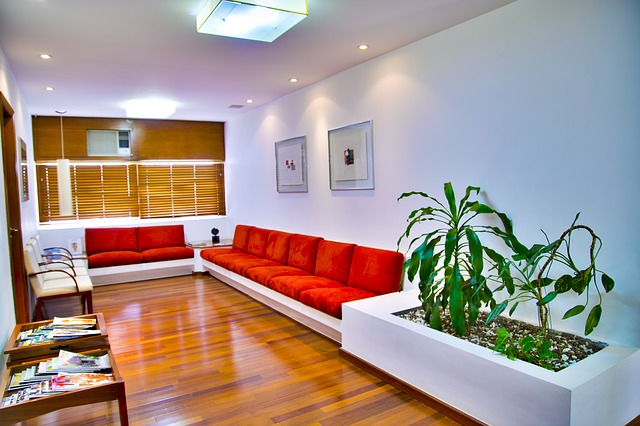 New vs. existing premises?
When selecting a location, one of the questions you need to ask yourself is whether to build a new surgery or not. Sure, there are plenty of commercial premises that you can adapt to your needs. But, you might find it hard to offer a wide range of services if you don't have the space.
In some cases, it can work out cheaper to build some new premises from scratch. It's worth thinking about how much space you are likely to need for your new surgery. Especially if you plan on working with other surgeons in the same building.
I recommend that you visit a few different commercial properties to gauge an idea of scale and space. That way, if you don't find something that meets your needs, you can build something bespoke.
If you do go down the custom building route, be sure to choose trusted suppliers. Make sure that all contractors on your project have the right skills and qualifications. The last thing you want to do is deal with poor workmanship. It can delay the opening of your new business and give your surgery a bad reputation.
Licenses
It's likely that you will need several different state and federal licenses. Before you open up a cosmetic surgery business, you should apply for them first. The earlier you do so, the better in most cases.
That's because license approvals can sometimes take months to process! It's worth talking to the departments that issue the licenses you need beforehand. They can give you an idea of the process and how long you are likely to wait.
Marketing
Last, but not least, you need to think about how you will get new clients visiting your cosmetic surgery. By far, the easiest option is to use a provider that offers nano marketing. But, if you want to try a few techniques out on a DIY basis, there are many things you can do.
Assuming you have a good website, the first thing you need to do is launch a PPC (pay per click) campaign. This is where you pay advertising firms like Google to display your ads. In a search engine's case, the ad gets displayed when someone searches for a relevant keyword.
Organic search results are also a practical way to drive traffic to your site and get interest. But, the trouble is organic searches take a long time to curate in your favor. PPC marketing works well whether you've got a brand new site or an established one.
Next, you should consider a social media campaign. Networks like Facebook and Twitter allow businesses to advertise in many ways. You can pay to have your profile promoted to a specific demographic. Or you can create PPC ads that get browsers visiting your website.
It's also important to have a "company page" on LinkedIn. Some plastic surgeons forget that LinkedIn is a professional network. And others don't realize the potential marketing benefits that it can offer.
One final tip is to consider radio and TV advertising. You shouldn't just rely on the Internet or even local newspaper marketing alone. Good luck and thanks for reading!
Would you like to receive similar articles by email?