Could You Start An Investment Company?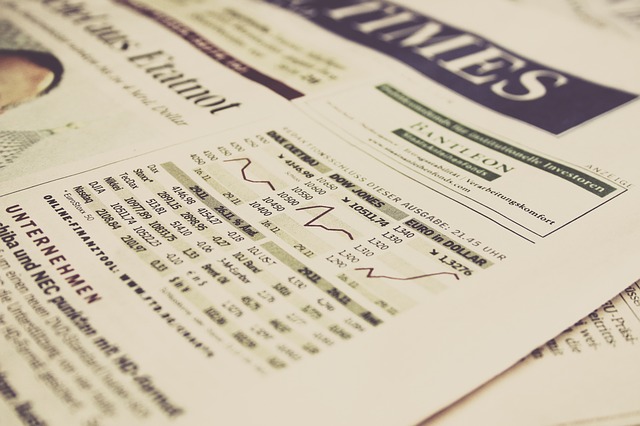 The short answer to the question posed in that title is yes. Anyone can start an investment company and make profits by capitalizing on the markets. However, you need to source the right information and approach the best people to make it work. It doesn't matter what area of the investment world you plan to enter, so long as you implement the following advice. It should help you to avoid common mistakes and build a good reputation. In most instances, people in your position will become brokers for rich and powerful business owners. That means even the smallest errors of judgment could land you in hot water. One unsatisfied investor will tell another, and so on.
Expand your knowledge of foreign markets
At the current time, some of the biggest profits in the world come from overseas markets. That means your investors would benefit from a service that allows them to get involved. You might have to employ people who can speak other languages for the best results. That means your staffing costs will increase considerably. However, expanding your range of services will help to attract even more clients to your firm. Don't make the mistake of focusing your efforts on the US stock market because there is too much competition. While you can earn a fortune, it's also much easier to lose everything. Investors will leave your company in their droves if they think that's going to happen.
Always act within national laws and regulations
There are thousands of laws and regulations that govern the way in which companies like yours can operate. With that in mind, you're going to need an extensive legal team with the right knowledge. Just consider the work of Martin Chitwood during the last few years. He is one of the most respected legal experts in the field, and his actions have stopped many frauds within the industry. The last thing you need is someone like that on your case. They will take you to the cleaners if you have used any underhand tactics. Do yourself a favor and make sure you always act within the law.
Offer discounts to investors who introduce others
Expanding your list of clients can seem like hard work. That is because most people with money to spare already use investment companies. However, there is one sure-fire way to get more people on your books. Launch a deal that allows clients to earn money from other investor's trades. Tell them that introducing someone else to your business will mean they make 5% on all the profits compiled by that individual. It's a no-brainer for the investor because it means they get cash without taking any risks. Just make sure you pay a legal expert to create the contracts.
As you can see, starting an investment company is well within your capabilities. You just need to become an industry expert by watching the markets and using your initiative. Investors know they are taking risks, and so they don't expect to win every time. However, your organization wouldn't last long if you produce consistently poor results. Considering that, you just need to employ workers with the right skills and understanding.