What Would It Take To Start An Online Tech Business?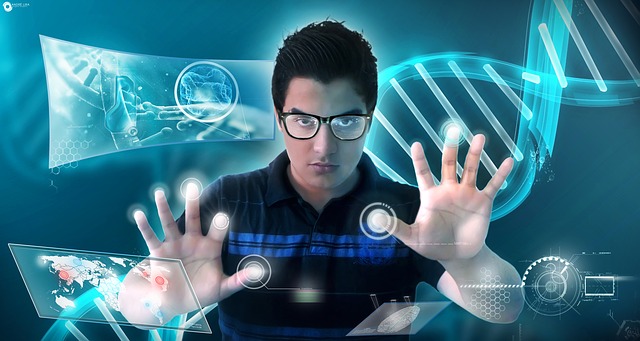 Around here, we love keeping our readers updated on the latest developments in technology and online. We love writing about it, but we'd be lying if we said we didn't wish we were the ones making the news. That it was our new product, our concept that was hitting the shelves. Wouldn't it be great to be the head of a big video game company? That's the question we've been asking lately and what it would take to become the owner of a tech business.
Statistically, the majority of millionaires are now created by the success of online ventures. So, if you want to start your own tech company, claiming fame and fortune, this seems to be the place to start. But what would the process involve?
Formulate An Idea
We all have ideas about what the next great tech product or service, could be. We all dream of creating the next Facebook. But, if you are to successfully develop a new startup tech company, you ideally want an original, unique concept. You want to develop a product or service that the market has not yet seen. At the very least, you want a new spin on an old idea.
The problem is that with so many people in the world, the chances are as you develop your concept someone else is trying the same idea. The winner will be who gets theirs on the market first.
Build Your Visibility
Of course, if you want to start a business you need people to already know who you are. One way to do this is by starting a blog. It doesn't matter what you write about, but it's a good idea to write articles related to the industry you are looking to enter. By doing this, your blog readers and followers can be potential customers as soon as your business enters the market.
You should also try to use social networks as much as possible. You want to gain the support of as many people online as you can. For instance, you can use Twitter to provide news updates in technology. You will then be a source of knowledge for people who would be interested in the product or service you are about to introduce.
Understanding Funding
When you start a new tech business, it's important to keep it small at first. You don't want to take risks until you know your business has a chance at being profitable. However, once you gain success online, you will start to think about expanding. You will need to invest in the latest tech and software, this can be expensive. One option is to look into loans for small businesses. This will provide you with the funds you need to grow your business so that you can keep your new tech company competitive.
Market Your New Business
The final thing you need to do is market your new business. You have to make sure as many people can find it as possible. You will need more than the followers that you have already developed on social networks and through blogging. But, you can do this by investing in a marketing campaign.
So, it seems it is possible for anyone to start their own tech company. All they need to do is make the right choices at the beginning. Maybe one day, we'll have our own.
Would you like to receive similar articles by email?