How to Start a Real Estate Agency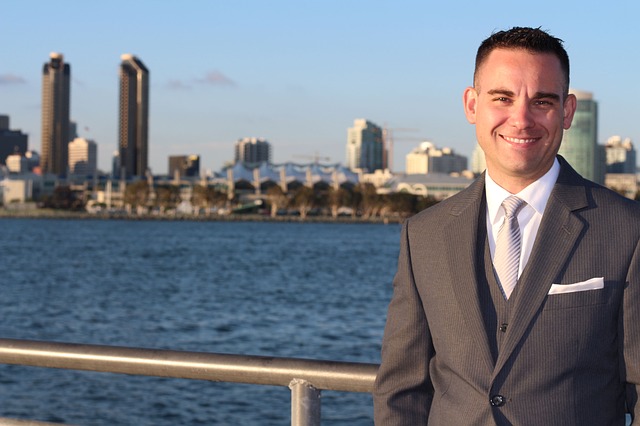 One of the best things about obtaining your real estate license is the options available to you. Obviously, you already enjoy selling real estate but have you considered starting your own real estate agency? When you think about multiple agents' allotting a portion of their commissions with you, owning a real estate brokerage makes it much easier to prepare for fluctuations in the market, and that's definitely an appealing benefit. Taking a few additional real estate courses to become a broker offers many more options.
Consider what it takes to open your own real estate agency:
Create a business plan
You've undoubtedly taken several real estate courses, and you have a good idea of what owning a realty brokerage entails. Your business plan should include everything from your requirements for a broker's license, and competitive analysis, to marketing and promotion and every little detail in between.
Become a licensed broker
Running a brokerage is heavily influenced by state law. Only licensed brokers can legally operate a real estate office, and operating without a broker's license is a felony in most states. You typically must hold a real estate license for a year before sitting for a broker's certification. There are many places that provide a real estate license and real estate courses.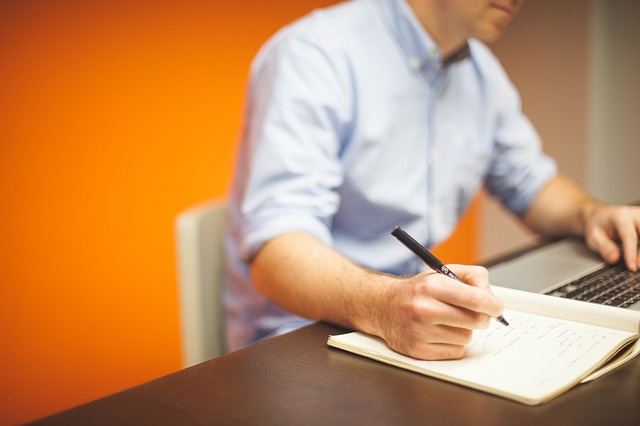 Obtain all business licenses for the agency
Forming the legal status for your brokerage is vital to the success of your agency. Real estate has many entanglements and as a broker, you need to consider the best way to protect your interest and the interest of your clients. You'll have fiduciary, contract and housing guidelines that must be addressed before you can legally begin your business. Check with the National Association of Realtors and HUD for minimum requirements of a brokerage.
Prepare a financial plan or budget
You must consider how much you need as an initial investment. How much will you require for monthly fixed and variable costs and you should also include a financial cushion to keep your business running during those unforeseen times that are lean.
Establish a plan for salaries and commissions
It's imperative that you elaborate your policy. Your team will be the engine running your business, so you must determine any base salaries, commissions and guidelines for your staff. This is different in each region and must fairly compensate the job to encourage continued growth.
Invest in a franchise
Acquiring a franchise offers some significant advantages such as reduction in risks. Typically, a franchise provides advice, experience, training and the necessary assistance for a start-up, not to mention you get the advantage of a well-known name. However, the initial investment to purchase the franchise and the entire operating system is usually much higher.
As you can see, there are quite a few steps to take before starting a real estate agency. Develop a well-thought out, detailed business plan and seek advice from established brokers.
Would you like to receive similar articles by email?