What You Need To Know Before Starting a Franchise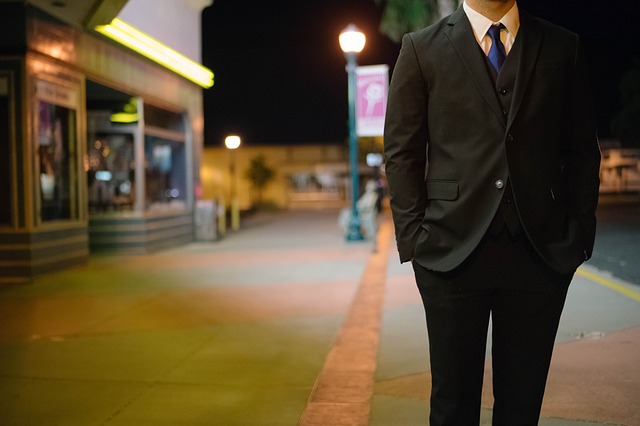 If you have ever thought about being your own boss—or the thought of working for someone else gives you pause—but you are not sure what you should do, you should consider the franchise route. Oftentimes, investing in an established franchise is much easier and more cost-effective than starting a new business from the ground up. Having said that, "easier" is a relative term, because starting any business, including a franchise, is hard work. You cannot simply invest money in a franchise and expect your cash flow to triple overnight.
Franchises are an excellent way to make money and become successful. If you need more convincing about franchise investment, read our article about the 5 Reasons Why Businesses are so Successful. But before you do make the financial plunge into launching a franchise, there are some things you should know.
Risk Tolerance
Regardless of business type—franchise or otherwise—you choose to invest in, there is always a risk. You need to figure your level of risk tolerance. Even the most profitable franchises like the UPS store model have risk associated with them. It is a matter of determining what you willing to risk and what you can do to mitigate that risk.
Consumers and the Market
Investing in a well-known franchise is no guarantee of success, especially if your current market is saturated with similar businesses. Just like if you were to start your own business from scratch, it is imperative that you have completed market research and determine there is a desire and/or need for your service. Businesses that succeed are ones that fulfill consumer's needs.
Rule of the Franchise
Technically, once you sign on the dotted line, you own the franchise of a particular business, but remember you do not own the brand. Franchises create rules that franchisees must follow to maintain consistency across the board. Make sure you know the rules and how you can best employ them before you commit to purchasing a franchise.
Net Worth
Before a business will sell you a license to a franchise, they require a few things from you. Arguably, the most important of these is your current financial situation. It is not enough to be able to cover the franchise fee. Many companies require that you have a minimum net worth value. To determine your net worth, subtract your totals liabilities (debts) from your assets (items such as savings items you own free and clear—car and home, for example). If you owe more than you own, franchisees will likely decline your offer, so before you attempt to purchase a franchise, ensure your financial house is in order.
Skills and Personality
Find a franchise that suits your skills and personality. Grab a piece of paper or a napkin and write down your strengths and weaknesses. From that list, figure out what franchise would best suit you. As for personality, if you consider rules as guidelines that do not necessarily apply to you, you should consider franchises that offer you a little bit of leeway or investing in your own unique business. However, if you are comfortable with following rules and understand them, becoming a franchisee might be for you.
Business Plan
Even with an established franchise, you must have a business plan, especially if you intend to take a loan to make the initial investment. Lenders will want to see projections and formal plans before they loan you money. Walking into a bank and saying you want to buy a franchise is not enough. As an aside, lenders also like to know you have a contingency plan, like life insurance.
Franchises are an excellent investment option. As long as you know what you are getting into and you understand the risks involved, you can join the millions of business people running successful franchises.
Would you like to receive similar articles by email?