Why Startups Fail: 5 Mistakes to Avoid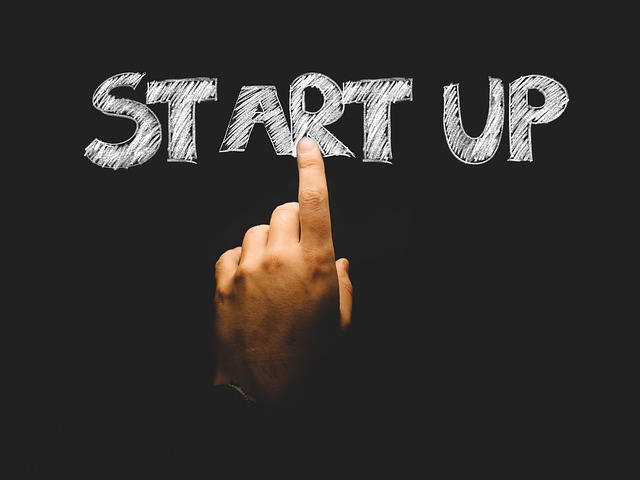 There are many stories of startups making a success and experiencing a meteoric rise – especially nowadays in what is very much an entrepreneurial environment where many people are inspired to start their own enterprise. The sober truth is that many more startups fail than succeed, especially in specialized arenas such as tech.
At a time where the barriers to entry can be relatively low – with the ability to effectively create a professional presence online and the availability of scalable tech such as modern POS (Point of Sale) systems to enable accurate stock tracking and data capture – the mortality rate is still high amongst startups.
What mistakes can you avoid?
1. No demand
Obvious perhaps, but if there's low – or even no – demand for a product or service the startup won't get off the ground let alone flourish. Yet despite this perhaps being obvious, 'no market need' is cited as a main reason for startup failure.
To avoid this happening, it's vital to ascertain if your offering solves a known problem for your market and, if so, can you solve it profitably?
Many failed startups didn't properly research their market to see in advance if there would be a need for what they offered. In the examples of, say, business productivity software it's easy to get carried away if a new product solves an issue that developers have but not enough others are concerned about it.
2. Poor focus
While diversification and scaling up are worthy objectives, in the early stages of a startup keeping a strong focus on the core product or service is vital to ensure efforts are directed in the right areas and not diluted trying to 'spin too many plates'.
Avoid the temptation to try to scale up too early; while increased profits and market share sounds appealing, the extra effort and expenditure required will put too much pressure on if attempted too early.
Successful entrepreneur, and author of the best-selling book 'The 4 Hour Work Week', Tim Ferris has sound advice regarding scaling a startup.
3. Under estimating cost of customer acquisition
Not as simple as simply 'getting customers', this is how much it costs to gain the customer relative to what you'll earn from them – and includes factoring in product or service development costs and overheads.
If the sums simply don't work then it will be too expensive to gain customers and no money will be made, or money in the form of 'startup funding' will run out before enough customers are on board.
4. Poor cashflow
It's possible that the product is right, there's a market for it and sales are booming, but poor cashflow management still causes the business to fail as it simply runs out of money.
It's happened to many startups; don't let it happen to yours.
Keeping a firm grip on finances from the start and monitoring cashflow is key to avoiding startup failure. Various methods exist to improve cashflow, from carefully timing payments to suppliers to accurately forecasting when major expenditure may occur, so it should be a priority.
5. Not hiring the right people
Successful entrepreneurs such as Sir Richard Branson, Elon Musk and the late Steve Jobs are on record as saying they surrounded themselves with the right people to help turn their visions into reality.
Having certain people with the key skills and experience you need is very important; many startups founder because too few people (sometimes just one person) tried to do everything.
So do your homework regarding your product, get the right people on board, get focused and keep a grip on finances to help make a go of your startup.
Would you like to receive similar articles by email?