Strengthen Your SEO Techniques with the Right Content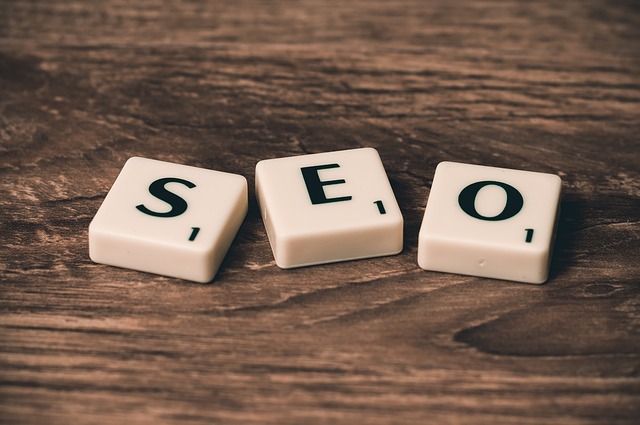 SEO or Search Engine Optimization is one of the most important strategies that can be used to bring more traffic to a website. It is referred to as a list of services ranging from blogging, to social media marketing, email marketing, article writing and link building.
However, of all the SEO services available, not so many people pay much attention to article writing and submission. This article is therefore meant to give you practical tips on how to create content that will bring more traffic to your website.
So how can you generate high-quality, convincing and compelling articles for your site? Keep reading to find out…
Ensure that you create content that fits your target audience
The first rule when it comes to creating content for multiple internet users is to make it as simple as possible. Trust and believe, no one has the time to pause and try to figure out what you mean, so (please) use good but simple English when creating online content. The simpler it is, the more people will want to read on.
But even with the simplicity, you must make your target audience your priority. You might successfully capture the attention of web crawlers and make your site get ranked on top search engine results pages (SERP) but you cannot get more visitors with content that doesn't fulfil their needs. So as much as you should write to get noticed by the crawlers, you should always make your audience your top priority and focus on getting their attention rather than dwelling on the web crawlers.
Use the right keyword phrases in your content
The era of keyword stuffing is long gone and website owners and SEO experts are now focusing on making their keyword phrases appear more naturally in their content pieces. Keyword density may have worked wonders in increasing a site's visibility but today, search engine algorithm rules do not accept that.
You'd rather use synonyms to replace your keyword phrases, especially if you have mentioned it more than enough times in your article. For example, if your keyword phrase is anabolic steroids and you must mention it again in the article, try using legal steroids.
Still about keywords, you should also consider long tail keywords when creating your content. Keyword phrases that are made of several words tend to be more specific and attention grabbing. For example, if you are creating content for an online wedding store, instead of using 'wedding dresses for sale', you can try using 'stylish and trendy wedding dresses for sale'. The search volume for long tail keywords might be a bit smaller, but trust and believe, the quality of traffic you will receive will be massive.
And with that said, you should look for an SEO expert who is informed and up to date with what search engine optimization is all about; someone who will help you place your keywords naturally in the article.
Give your content some worth
Let's face it; the competition for traffic is a never-ending game if you have a website to run. And believe it or not, your content value will contribute a whole lot when it comes to drawing new customers in or pushing old customers away. If you do not give them valuable content, they will leave and find what suits them somewhere else.
But how can you make your content more valuable? First, keep it long enough; most of the pages ranked high in SERPs normally have about 700 to 1000 words per article. Secondly, your content should be easy to read and understand. Use of jargon is a turn off for most internet users. Thirdly, generate content that will answer any questions that your readers might have concerning your topic, your products or your services.
Lastly, make your titles unique and self-explanatory
Your content titles will make or break you. Remember the first thing people will look at before getting to the real deal is your title. So, if it is not convincing enough to make internet users click on them, then you will lose potential clients.
Basically, high-quality content is important for your online visibility and success. But unless you have professional web content development, you should hire an SEO expert to help you with that.