The Success Of Your Business Depends On Your Staff Being Trained In These Areas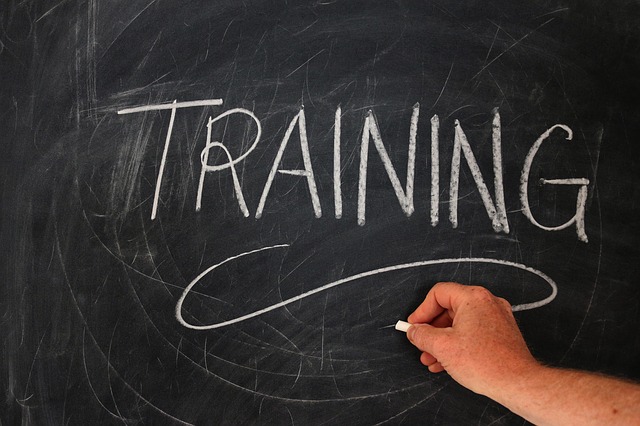 Now, more than ever, it's important that your staff have the right training. In the past, businesses could rely on common sense to get their business done. But automation of simple tasks has made human work more and more complicated. Most businesses now depend on staff having a range of well-developed skills in technical areas. And this means that many workplaces can suffer skill shortages if they fail to prepare.
Not to worry. Here's where your business should invest in staff training if you want to get ahead of the curve.
SEO
Who would have thought that SEO would become the most valuable tool in marketing ten years ago? Not many businesses, that's for sure. But since around 2006, SEO has really taken off. And those firms that have been able to leverage it have seen the greatest success. SEO, however, is a technical exercise. And the average employee doesn't know the first thing about it, even if they have heard the term. You don't need to train your whole team on the ins-and-outs of good SEO. But if you're still using old marketing methods, it is worth training up your marketing department.
Adobe
A study by the Design Council in 2005 showed that companies that made good use of design did way better on the stock market. According to the research, design-led businesses outperformed the rest of the market by 200 percent. That's a staggering difference and something well worth remembering. It was also shown that for every £100 a business spends on design, they get £225 back in the form of profits. Again, quite remarkable.
The problem is that many businesses don't know how to leverage design software, like Adobe, to their advantage. Adobe makes powerful tools, like InDesign and Photoshop. But they are also notoriously difficult to master. However, businesses can now get Photoshop and Adobe training resources online. These resources contain information from understanding the interface to learning different file formats.
Google Docs
One of the best platforms out there right now for businesses is Google Docs. Unlike Microsoft Office, Google Docs is genuinely cloud-based. And so it means that you can get all your productivity apps online and mobile. This is a great boon for businesses. It means that employees can collaborate remotely. And it means that you can share and edit docs from any location.
What's more, the apps themselves work along much the same lines as Microsoft Office. And that means that there isn't an awful lot of training required. There are two significant downsides, however, to using Google Docs. One is that you'll have to convert files into Office documents if you deal with anybody who doesn't use the platform. And some applications don't have the same functionality as the Microsoft equivalent.
Social Media
Facebook recently announced Facebook for work. The idea here is to use the features of social media that are beneficial to work, but without time-wasting elements. It's important that your colleagues know how to use social media for two reasons. First, it's perfect for HR on the lookout for fresh talent. Second, it's become a major marketing tool and a way to engage customers. Again, your marketing department might benefit from training in how to best use social media.