Team Building, Motivation and Productivity: Three Areas Managers Must Improve for Business Success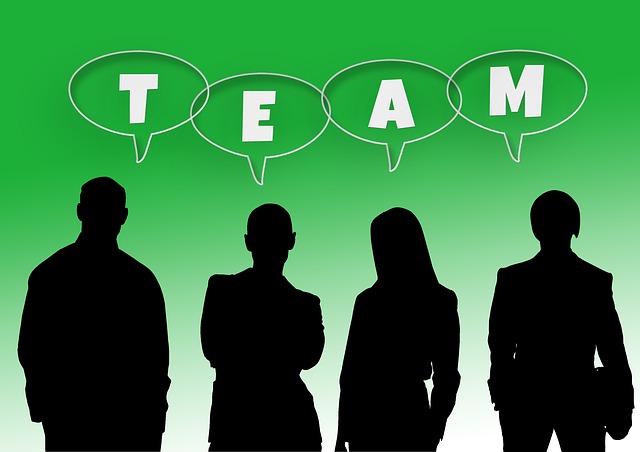 To be successful in your career, there are three key important things that must be focused on: team building, motivation and productivity. If you master these then you will have no problem in getting to where you want to be. So why are these so important?
Team Building
In leadership, having a cohesive team of employees has its many benefits as it can be imperative to your success. When your team work together closely, they work more effectively and get tasks and projects done quickly, so that the business remains a high competitor in their industry. Teamwork is important in any business, big or small, therefore team building activities must be involved.
Having your team participate in team building activities can build trust within the team and help build a stronger relationship between colleagues. Having trust is a vital component to have amongst others within a business. Teamwork helps build trust. A business simply cannot survive without a strong team, so trust will need to be built. Building trust through disc personality profiles will help your team rely on one another and this will result in increased workplace productivity.
Conflict within a team inevitably arises, whether that is a clash of personalities, a disagreement or any other unnecessary conflict. Team building activities can ease conflict amongst individuals as it allows them to see one another in a different light. Having your team to share three interesting facts about themselves to the team will help develop this.
Having effective communication with your colleagues will result in you and your team being more productive and efficient in your daily tasks, and overall build a stronger, cohesive team.
Motivation
Having motivation and setting goals is a must if you want to be successful in your business. Setting goals is important. They drive motivation within the workforce. Without goal setting and the essential motivation for goal fulfilment, businesses are without reason. Inspiration is imperative!
Having a high level of motivation will enable you to get your daily tasks done quickly and efficiently and slowly rise yourself and the business to the top! It will also result in high productivity, increased revenue, reduced costs and also a higher morale amongst employees and the business in general. If you have very little motivation, you will find that you tend to work much slower, without much care for your work and you won't be very productive. You may also lose the business money with your lack of motivation. If you find yourself with very little motivation, try to take control of this and steer yourself in a different direction within the business and make others see what your purpose there is. This can be done by setting yourself goals and objectives alongside those of the whole organisation.
It is very important for managers and leaders to understand how goals can affect motivation within the workforce. Goals must be communicated to the workforce. If you do have goals in place, but are very vague and don't relate to the company's direction, then this will give the same effect. So when it comes to setting goals, they need to be related to the direction the company would like to go in, well-defined, and relate to all employees. This way, your employees will feel like a true asset to the company and will have high levels of motivation and be much more productive.
Productivity
A successful business will understand the importance of productivity within the work place. Being productive plays a major role in business success as it increases revenue, gives good customer service, boosts morale across the team and ultimately produces high quality work.
Not only is productivity important for the business, but it is also important for the clients you work with. Dedication to a client gives them a great experience of working with your business, which will result in client loyalty and satisfaction. Clients will share their experience with others and will highly recommend you and your services. This is a huge advantage for a business when it comes to business marketing.
Employees are what make a business, almost like an investment. As with any investment, employees should give back to the company and produce high levels of productivity. When employees are productive they will complete tasks and projects quickly and effectively and help the company accomplish their goals and objectives.
When a company shows high levels of productivity, success often follows, rewards should be given out to the employees for making this happen. For example, pay rises, bonuses, insurance, discounts etc. With rewards like this in place, this will motivate employees to develop within the company and show high levels of productivity.
Productivity is essential in any business, and when management understands this and knows how to create it within their team, success is just around the corner.