Technologies that Greatly Reduce Marketing Costs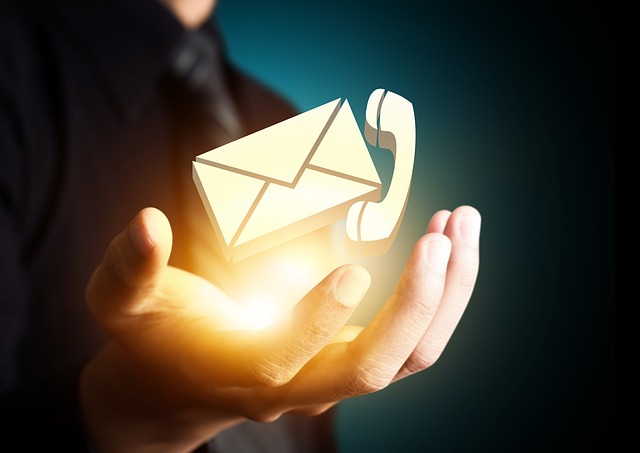 Businesses adopt numerous ways that can help them reduce marketing costs to achieve success. This is particularly true for small market players such as the small to medium-size businesses (SMBs). Unlike larger companies, they are all the more challenged to think of creative ways that can help them market their products effectively but without spending too much money. Before, the challenge seems very difficult but, today, it can be a piece of cake if SMBs are informed about the technologies which can be used for marketing. Below are some of these technologies that can greatly help in reducing marketing costs:
Short Messaging System
One of the functions of mobile phones particularly smartphones is the short messaging system or SMS. Today, this function has been transformed into a marketing strategy that is very affordable yet very effective. How has this become possible? Well, we all know that people always check their inboxes whenever they are notified of new SMS or text messages. In this way, the message from any business that uses SMS marketing will be conveyed directly to their target customers. This means higher response rates. There are more target customers that will be informed about your business and products when you use SMS marketing instead of more expensive marketing strategies such as TV ads. Very clearly, SMBs can reach a wider market even if they spend only a few dollars.
Online Store
The best thing about an online store is that it does not only require lower marketing cost but it also does not require capital for an actual or physical store. In so far as marketing is concerned, having an online store is also very effective in terms of promoting the business and its products. Businesses are not having to allot budget for costly newsletters just to inform the target customers about their existence. What they only need is the power of email messaging. They can always send emails to their target customers. This is a very effective way of informing them and yet does not require a lot of capital. This is also a great way to massively publicize the business. With posters and flyers, SMBs have to spend more and yet the target customers that will be reached are limited.
Voice over IP
What is great about technologies nowadays is that it can be used for other purposes. Another great example of this is the Voice over Internet Protocol or VoIP. It is a phone system that can make communication processes more streamlined and well-coordinated. Today, there are phone service providers that offer this to small market players such as SMBs. With VoIP services such as vanity numbers, SMBs can surely attract target customers to them to make queries and possibly to place orders. In this way, the business becomes effective in attracting target customers even if it has low capital.
These are just some of the available technologies which can greatly help small market players to significantly reduce the budget needed for marketing. However, this does not mean that they have to adopt all these. The adoption of one or many of these technologies depends on the nature and needs of the business.
Would you like to receive similar articles by email?