The Times You Absolutely Need To Hire An Attorney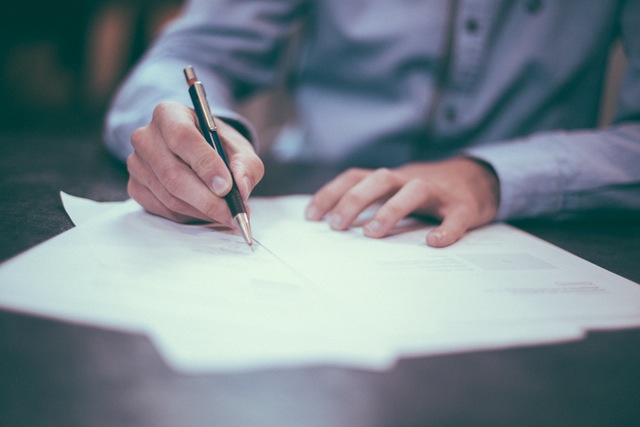 There's no point swanning through life thinking you'll never need the help of other's expertise. If you do so, you'll certainly come unstuck at some point. Situations will arise in both your personal and working life when you will need to call in an attorney. Let's take a brief look at some of those situations when you might need an attorney. Keep them stored somewhere in your memory bank for that moment when you need to make that all-important call.
New Business
If you've had that light bulb moment and you're going to set up your own business, you're going to need legal help along the way. Don't ever make the mistake of thinking you can go it alone. A business start-up is not only highly pressurised and stressful, but there are plenty of legalities that you just won't know about. You may be going into business on your own or with a partner. Regardless, an attorney will help navigate the mountains of paperwork and legal requirements ahead. You will need to employ a specialized business attorney to make sure you are protected and insured in the correct ways. When starting a business, the two professionals you will need the most are an accountant and a lawyer.
DWI
If you have been given a DWI, it is worth hiring an experienced criminal attorney, especially if this is your second offence. A DWI can have a negative impact on your record. It can prevent certain employment, affect your credit rating and up your insurance. If you need defence in the criminal justice system do your research into the best criminal attorneys.
Wills and Trusts
It's not a nice thing to think about, but it is better to sort out your will and trusts earlier than you think. All sorts of family disputes can occur after you pass away, and it's better to get your affairs sorted in advance. As soon as you have your first child, you should hire an attorney to set up your will. Circumstances may change as you go through life, but once you find a reputable attorney, it will give you peace of mind. Getting your legal and financial affairs in place means you will leave the best possible legacy for your family. A trusted attorney will advise you on how to avoid probate and tax estate and ensure that all paperwork is correct and up to date.