Tips For Building Good Working Relationships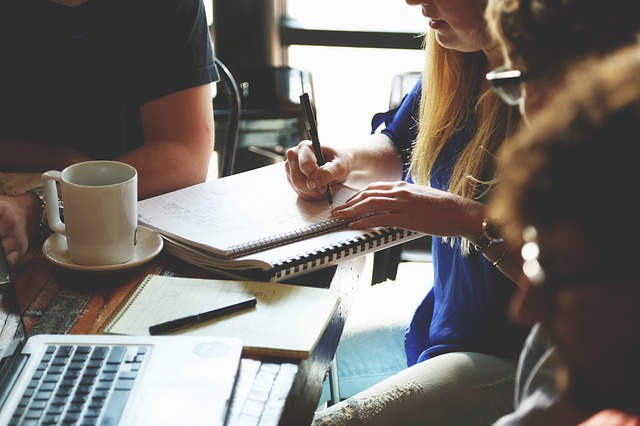 Building good working relationships is paramount to your success in any profession. To succeed in business, you must breed and nurture positive interactions with others. You have to be willing to practice active listening, respect for others, and much more.
The connections you make in the workplace may serve as a business reference for future endeavors in your career. It is worth the effort to make as many positive experiences as possible. Take a few of these helpful tips into consideration as you venture out into your professional microcosm.
Professional competence is more than knowing your job
It is all well and good that you are the highest producing employee or partner in an organization. It is even better when you have a collection of excellent professional relationships from which to nurture the blossoming of your career.
Working in any industry, you will encounter an array of personalities, ethnicities, and cultural backgrounds. It behooves you to educate yourself as often as possible on various customs, cultures, and personalities. Social competence is a powerful tool in the world of business.
Promote and practice active listening
Learn to listen with your attention. Active listening makes the person delivering the message feel valued and heard. The way in which you present yourself, your body language, matters greatly to the quality of your listening skills.
For example, a coworker is telling you about an intricate theory they devised in their free time. You sit in your chair, leaning back with your arms crossed. Your body language says that you are not really opened to hearing what your coworker has to say.
Learn how to give and receive feedback
You should view feedback as the building blocks of progress. The ability to guide others in their professional progress should be considered a privilege. On the flipside, your own professional confidence should not be allowed to interfere with your ability to take constructive criticism.
You are never too perfect to grow. An attitude of superiority will not get you far in your personal or professional relationships.
Practice empathy when dealing with others
Empathy is to show that you understand the personal struggle or challenge involved in a situation that is presented. You want to show people that you care about the effects of their situation, without placing blame, giving advice, or trying to be a fixer of the situation.
People often forget the details of their many human interactions throughout the course of their lives, but they do not forget how others made them feel. Make people feel valued, and they will remember you.
Encourage collaboration with coworkers
Encourage situations that require professionals to work together towards a common goal. Working with others forges interactions, and interactions forge relationships.