A Few Tips For Buying Furniture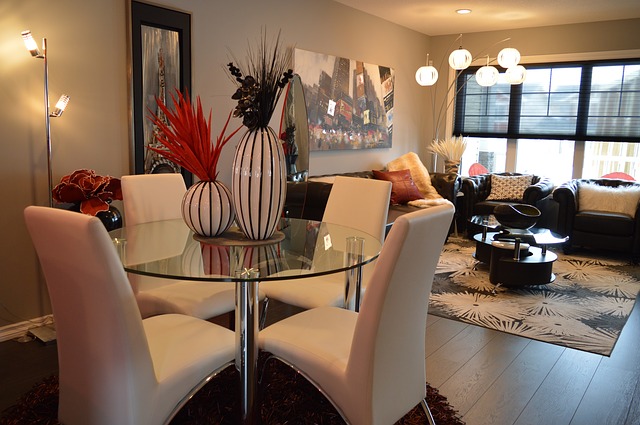 People who care about their home want to decorate it as well as possible. They want beautiful carpets and finely crafted blankets to throw over their couch. They want contrasting colors and soft rugs. The homeowner will spend years developing their home so that it captures the quality that they want to express. That is why so many people consider and exercise the following tips.
1. Consult with an interior designer
Across every industry and discipline, people know the importance of consulting with the experts. People have spent their entire lives crafting their expertise in this particular topic. The interior designer is no different. They know what sort of furniture will work in your home and they know how to capture the theme that you are interested in. Consult with one.
2. Consider the price
People often plunge into a furniture purchase without properly researching that piece of furniture. They can often find the same (or a very similar) item at a much cheaper rate from a different company. The Century Furniture prices, for example, are very competitive. Before making a purchase, people often compare it against Century's price, because they can often find the better deal there. After all, the rational consumer cannot be blamed for wanting to find the best price. If you are going to invest a lot of money in something, you should spend a lot of time trying to find the best deal.
3. Financing
People often want to find a piece of furniture that can fit into their budget. They do not want to spend thousands of dollars right now. They want it to fit in their budget on a monthly basis. But some of the financing deals can be a little deceptive. Furniture companies will sometimes use what is known as "deferred interest" so that you will have an affordable bill for awhile, but then one month, you will suddenly have to pay an extra thousand dollars. Ensure that you understand your financing plan before making the purchase.
4. Colors
While that bright orange couch might be comfortable and available for an affordable rate, you should take few moments to seriously consider whether you can tolerate those colors for a long time. Orange is not the most decorate color and is very difficult for interior decorators to work with. Consider finding the same couch in a different color.
It can be stressful to purchase furniture. People will spend a lot of time and energy looking for that perfect set that fits into your home. Take a few moments and carefully consider these tips. Invest the time you need to invest.