Tips To Grow Profits With Your Small Business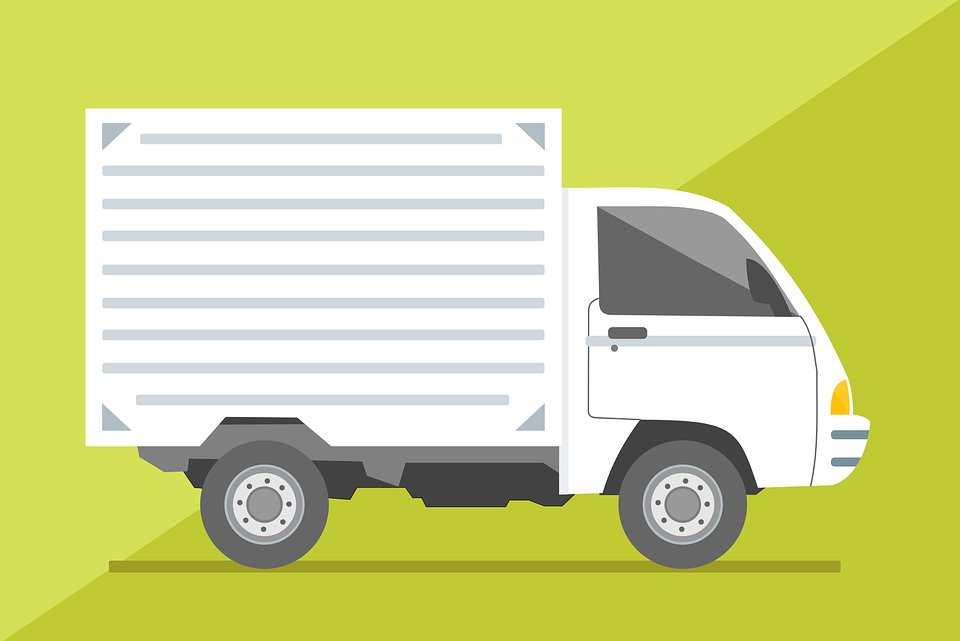 Are you running a small business? Then you're probably always looking for ways to increase your profits. Small businesses have plenty of things that you can tweak and experiment with in order to increase your profits. Here are a few tips for you to enlist so that you can grow your revenue and profits as much as possible.
Government Deductions
When you're filing taxes a quick way to add to your profits is to file small business deductions with the CRA. Deductions are a wonderful way to easily get money back in your pocket that you're then able to reinvest in your growing business or to reward yourself with a relaxing vacation. The deductions range, so instead of slogging through all the details yourself make sure to hire a certified tax professional to handle your business for you.
Give In To Technology
Embrace it. You have to make your business as technology friendly as possible and this is done by getting familiar with what's out there. The world is quickly changing to accommodate technology into every facet of our lives and though it may seem invasive, it's necessary to give in if you wish to keep pace. If you're uncomfortable with the technology yourself, hire an expert to manage it for you.
Price Experimentation
An interesting way to see if you can add to your profits is by experimenting with price. Sell one of your items a little lower of a price and watch how the sales change over the next week or two. Are you selling more and therefore turning over a higher profit? Try the reverse with goods as well, selling something higher may not affect sales, and it may even increase sales due to perceived value by customers.
Add Value For Your Clients
Send out questionnaires to survey your clients and see what your business is either lacking or could do well to improve. Adding perceived value to your clients can be as simple as creating an e-mail list so they can feel more connected to your business or creating a membership service that offers exclusive 5% or 10% sales. By adding value for your customers you can create a brand and/or store loyalty so they come back more and more often. It's an important factor to consider and can have a massive affect on customers per month and sales you experience.
If you're a small business owner try out one (or all!) of these tricks to increase your profit margin. Play around and experiment to see how you can give your business that extra little push to grow.
Would you like to receive similar articles by email?