Tips on Making Money Through Internet Business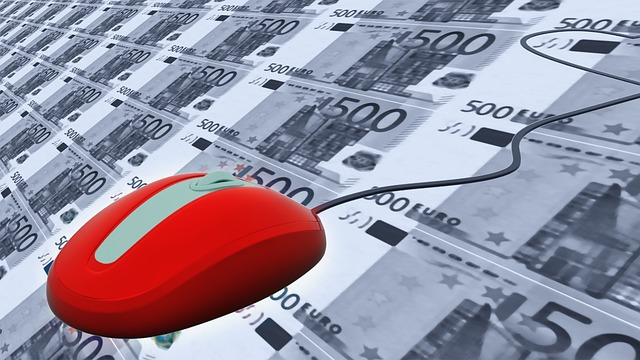 In the past ten years, e-commerce grew exponentially creating countless opportunities over the internet. Online businesses are gaining huge popularity because they need less investment, almost no physical space and offer better customer interaction. Plus, with the rise of affiliate marketing, you can make money off of products you don't even make. MLM skin care companies are similar to affiliate marketing, with the stipulation that you are really into skin care. With internet usage rapidly increasing in the developing countries, the customer base is only increasing every day. Here, we will discuss several methods to make money through internet businesses.
Identify the market: Research on the current market trends and needs. Know what the people are looking for on the internet. Assess yourself if you are knowledgeable enough to provide services. If required, take some training in the field in which you want to set up your online business.
Good interface: You might have a very good idea which may solve the needs of thousands of people worldwide, but you need a proper website to present it to your audience. Your website speaks everything about your business, so carefully design it with latest web technologies to meet the aesthetic and information needs of your customers.
Branding: Create a logo that reflects your business ideals and principles. Place it conspicuously on all your web pages so that it gets registered in your customer's mind. Now, your brand reflects what you offer, how you serve your customers, etc.

Marketing using Social Media: Create online profiles for your brand in all the social media websites and upload the pictures and videos of your products and services telling how they can solve the needs of your customers. Let your brand become popular through word-of-mouth publicity. Also, maintain active profiles on social networking websites to keep your brand popular among online communities.
SEO: Research on the keywords that are often searched on the internet and are closely related to your web content. Insert them in your website's content so that your pages will show among the top results in Google searches. Always use the most relevant keywords. Also, implement other SEO techniques like back link building, content marketing, etc.
Affiliate marketing: Once your website is attracting good number of visitors, join some affiliate program and dedicate a part of your website's pages to display banners about the products that are sold by other vendors. For every click on those ads from your customers, you can earn some money.
Associate marketing: Reward your customers for every client they bring to your business with their marketing efforts. This way, you can get some of the marketing work done by them.
Would you like to receive similar articles by email?