Tips to Manage Workers on the Job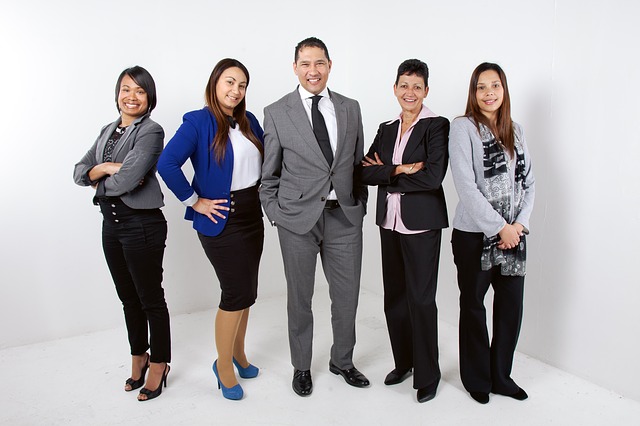 Construction managers often have trouble completing their projects on schedule. Unexpected issues like workplace injuries or unsuitable weather cannot be easily controlled; however, there are other things that can be done to increase the chances of a project completed on schedule. Following these tips for managing workers on the construction job can improve worker productivity and ensure the timely completion of a project.
Promoting a safety culture
The administrative demands of handling an unexpected workplace injury can be time-consuming to the supervisor. Tending the injured party, collecting the proper documentation, and adjusting the construction schedule to account for time lost in productivity all affect the bottom line. Promoting a safe culture by conducting routine worker safety training on all professionals reduces the chances of a workplace injury occurring. Managers should make sure that they do whatever is necessary to create the safest possible environment for employees.
Careful planning and execution
Construction projects usually fall behind schedule because of poor coordination. By tracking the milestones and managing the resources effectively throughout the project, there will be less time wasted by employees in waiting and idle time. A manager should make sure that all of the materials are in place well before they are needed, track the rate at which the resources will need to be replenished, and coordinate the timely delivery of construction materials. Any opportunities available to cross-train employees that could work in other areas should be taken. This guarantees that all employees are utilized.
Make use of reporting tools available
Reporting tools give construction managers an added advantage. Similar projects tracked in the right system can be compared against new projects set up in the system. Milestones can be tracked for the project and management can better plan for potential scenarios based on previous experiences. When resources, milestones, productivity and other information are tracked within the right system, construction managers are empowered. Better decision-making is possible when construction managers take advantage of the reporting features available in most software products.
Performance incentives
Performance incentives can motivate employees to perform above and beyond expectations. A company can provide monetary bonuses or other incentives to top performers or increase pay for deserving employees who have exceeded expectations. A construction manager can improve attendance, performance and productivity with the right performance incentives in place. Performance incentives are great in increasing worker productivity.
Proper training
Proper training is essential in making sure that all employees are capable of performing to the best of their ability when working on a project. When each employee feels confident in his or her ability to complete a given task, the person is more likely to perform the task well and on time. Safety training ensures that construction projects don't fall behind schedule due to an insufficient headcount. Cross-training allows managers to enjoy flexibility in how they use employees for certain projects. Highly proficient workers can be used in multiple areas when they receive the right level of training.
Supervising a team of construction employees requires careful attention be paid to productivity, culture, training and tracking. When construction managers carefully plan the resources, materials and employees necessary to achieve a successful outcome, they can increase the likelihood of a project being completed on time.