Tips for Protecting Yourself from Tax Fraud Related to Identity Theft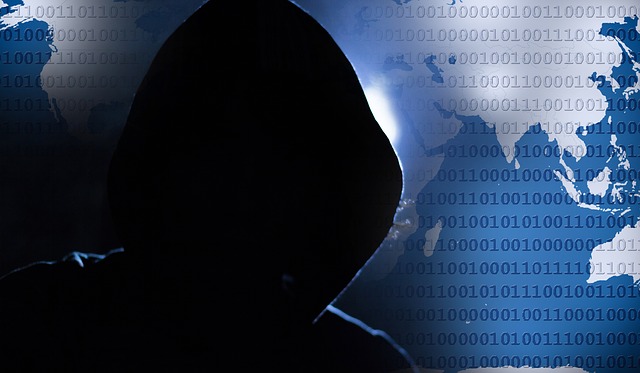 Identity theft has been among the top concerns of taxpayers in recent years. According to a 2015 Identity Fraud Study by Javelin Strategy & Research, identity thieves stole $16 billion from 12.7 million US consumers in 2014, which translates into roughly a new victim every two seconds.
Fortunately, these numbers are less than those of the previous year, likely as a result of increased consumer awareness and increased protection from the government and the industry. The more knowledgeable you are about protecting yourself, the better chances you have of not becoming a victim.
Here are some tips on how to protect you from identity theft as well as tax fraud related to identity theft.
Be very wary of public Wi-Fi access
Be careful when using public Wi-Fi in your local library or coffee places as your data may be vulnerable to hacking. Before connecting to an unknown Wi-Fi connection, make sure that it is legitimate. Use an alternative connection such as cellular data if you have one, or use a Virtual Private Network (VPN) if you must connect using public Wi-Fi.
Also, leave the sensitive data, such as online banking, for later. You're better off avoiding sites that may expose your financial information and passwords to potential thieves on public connections.
Keep private documents safe
With all the attention directed toward Internet security, it's easy to neglect safeguarding paper documents. Be careful with copies of tax returns, bank receipts, and credit card information. Shred copies you don't need and file the ones you do.
Monitor your credit card and bank statements
You need not to obsessively check your accounts, but it's important to regularly check your accounts to make sure the transactions recorded are actually yours. Immediately report and investigate any suspicious activity.
Monitor your credit report
You're legally entitled to one free annual copy of your credit report from each of the major credit bureaus – TransUnion, Experian, and Equifax. Those are three reports per year. You are entitled to more copies in case you're a victim of tax identity theft. Review these reports the same way you review your bank or credit card statements, confirming that all transactions are authorized.
Use strong passwords
Keeping track of your passwords can be difficult nowadays. You probably have multiple websites that require password access and it can be tempting to use shortcuts. Don't! Use strong and secure passwords and keep changing them regularly. Using the same password for multiple sites is very risky.
Don't fall for scams such as phishing
Phishing typically takes the form of unsolicited mail or a fake site posing as the authentic one so as to make you disclose your financial or personal information. In case you receive emails from websites asking for your personal information, don't follow the link. Before sharing your data, confirm that the site is legitimate. You're better off accessing sites directly.
Pay attention to fraud alerts
Most banks will provide alerts on any suspicious transactions on your account. Ask your lender or bank for fraud alerts and use them.