Tips for Selecting the Right CMMS Solutions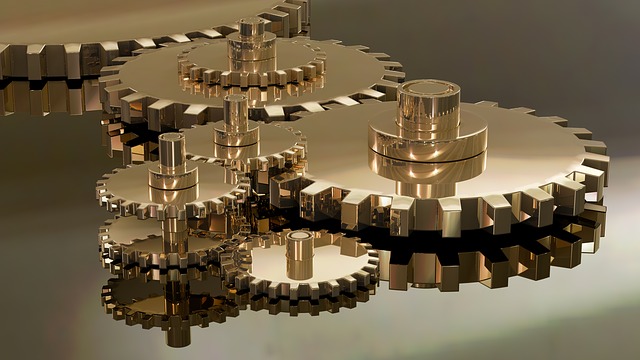 More than 2000 CMMS (Computerized Maintenance Management Systems) solutions are available in the market but selecting the right one for your business need can be crucial. This is because studies have proved that despite buying these solutions that promised to deliver 100%, majority of the companies that bought them without analyzing their needs suffered major setbacks and lost not just in terms of money but also suffered for erroneous results.
There are few factors that must be taken into account and this article deals with just that. As per the 2017 State of the CMMS Report, it has been observed that users that turned to preventive maintenance saved millions in their budget.
Follow these steps to select the one that will meet your business requirement:
1. Identify the reason why you need CMMS and what you expect from it
Set out a map that will help you to identify why you need this solution and what you want it do for your business. Basically, there are 4 prime areas that you have to address so that you get the optimum results. These are
Analysis followed by reporting
Inventory management
Asset management
Maintenance planning functions
2. Define users and why they require it
If your procurement department is aware of the nature of users and what these users expect out of the CMMS, it will be easier for your team to decide the exact module to invest in. These are the areas you have to focus on while deciding the module, namely,
The software should be able to hasten the process of fixing problems (work orders) so that recurrently there is no occurrence of an identical scenario.
The time required to collect as well as analyze the maintenance data should be reduced to a great extent.
The budget that is assigned for investing in preventive maintenance software should be well within the budget.
Work orders that are issued should also be streamlined and better managed.
3. Ascertain Return on Investment
Every business entity has an expectation at the end of the day. And this is something that you need to assess. Find out the ROI you expect from the CMMS solutions that you implement and also the timescale.
4. Shop for service providers or vendors
Now that you have assessed your requirements, it is time to shop around for the vendor. There are many operating in the market. So, you have to exercise extreme caution while settling for one.
Majority of the vendors will offer demonstration and in your best interest it makes sense in agreeing to see one. Also, compare prices, applications, and functionalities while selecting the right CMMS software.
There are few vital questions that are required to be answered in this regard and try to find out honest answers-
The application you are planning to invest in is it compatible with the systems that exist currently in your organization.
Is it possible to train the entire team when the system is implemented. In other words, what is the nature of training module being offered when the system is adopted
5. Stability of the vendor
Another very important aspect that you have to keep in mind is that whether the service provider has a good track record. The vendor should have been operating in the market for quite some time now. This is because the so called fly-by-night companies have to be avoided by all means. You can check out discussion forums where reviews and feedback about vendors or service providers are posted.
6. Customer support
Last but not the least; customer support has to be good. The vendor should be providing customer support round the clock and also check the different means of communication available by which you can reach them.
Would you like to receive similar articles by email?