Tips for Search Engine Optimization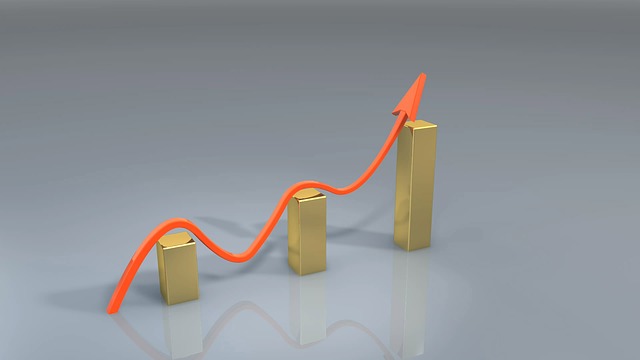 The SEO game has changed drastically over the last couple years and it left many digital marketers frustrated. Climbing search engine rankings within a week or two is now a thing of the past. Today's digital marketing world reflects marketing in the real world. In order to be a good SEO in 2015, you will have to learn to be a good marketer. Gaming the search engine is a trick that simply doesn't work anymore. Here are a few tips for the upcoming year:
Content Really Does Matter
It may be that the "content is king" saying has become one of the most overused, cliche phrases in SEO, but there is reason for it. The job of the search engines is to give the most relevant results to consumers' queries and the better your content addresses those queries the more chance you have of ranking. If you do a good job of answering questions your content will be shared. It's what word of mouth is for a local business on the web. Recently I was called for consulting for a local moving company and they were able to rank on the second page with only one link to their site by outdoing the competition with on site content. This showed me that the search engines are focusing a bit more on content and moving in the right direction (pun intended). However, if you really want to rank where it matters (page 1), you will need to add links to the equation.
Links Will Always Matter
While there are many factors to Google's algorithm, the one at it's core since the beginning has been links. The most important factor will always be links to your site, the only thing that changed is the quality of links has become much more important than the quantity. The way to acquire links won't be through spam and bribery methods. You will have to, and should already be, participating in outreach that involves real effort and mutual benefit between content creator, the website owner, and the reader.
Combine the Two
Creating great content is great, but people wont be able to link to something they can't find. So the key will be to create quality content and find those who would like it, love it, and share it with their peers. The "build it and they will come" mentality does not work in digital marketing. If you do these two things well and find more effective ways of doing them as you go, it will be much easier for you to succeed.
Manage Your Reputation
You wouldn't associate yourself or your business with criminals and con artists because it will tarnish your own reputation. Well this is a good thing to keep in mind in digital marketing as well. Make sure you stay in "good neighborhoods" and don't appear anywhere where your rep may be affected through association. The good news is if you do the first two tips right you wont have to worry about this. Steer clear of easy links and spammy sites and you will be safe for the most part. However there are things that can be outside of your control. To avoid any problems you have to closely monitor your online reputation on the web so that you can put out the match before it starts a fire. Constantly be aware of what is being said about you and your brand online and address those concerns immediately.
Be Honest
The modern updates have evened out the playing field for everyone. The only way to succeed in SEO in 2015 and on will be to participate in fair practices. This is the year where SEO's were forced to drop all the automated content, link building software and roll up their sleeves and do what digital marketing requires of them.
Would you like to receive similar articles by email?