Three Tips For Successfully Marketing Your Real Estate Business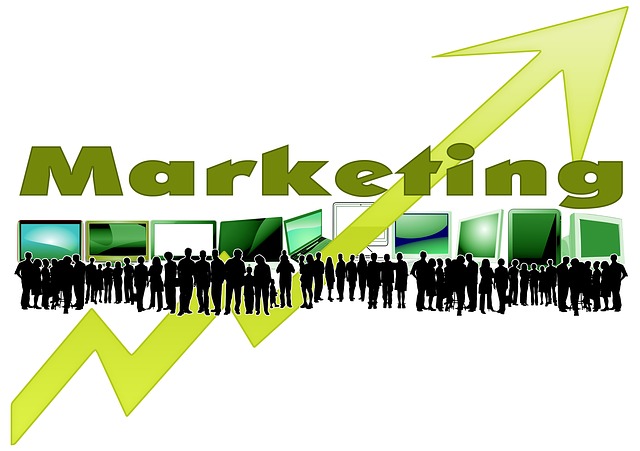 There are plenty of articles out there telling you how to market your business. Many of them generalize, giving you basic marketing tips. Some of them might specialize in marketing for a small business, or maybe for a crafting business.
However, when you work in a specific field it can be nice to focus your marketing directly in that field, which may have some differences from general marketing. If you are a real estate agent you may want to use these tips for your marketing plan. Hopefully, they will help increase your home sales!
Create A Blog That Sells
What are you blogging about? Take note from other real estate blogs and blog about the homes that you have to offer. If someone can look at your business blog and read the details of a house and know what to expect from it when they visit they will be more likely to come check the home out.
You may even want to do blog posts that help homeowners looking to sell learn more about the things that can make their homes sell. It isn't just buyers that you can expect to come to your blog, so make sure you aren't neglecting any of your businesses demographic.
Write Ads That Wow Home Buyers
Your blog isn't going to be the only place where you advertise the homes you have for sale. While you may have a limit on words in a newspaper or in a catalog of homes, you aren't limited on your own website.
Use your website to give good descriptions of the homes you have available. You'll definitely want to have a good amount of photos as well, so that shopping can really get the feel of the home that is available. Just like a good article, you need a title that catches their eye. Let them know why they need to buy this home.
Use Social Media To Sell
Don't expect people to find your website or blog without putting a little extra work into it. Market your homes on social media too. Include a photo, give a good description, and link to where they can learn more about the home you are offering.
Your real estate business can benefit from being on numerous social media sites. Each of them offers something different. Being on something like Pinterest will allow people to "pin" you homes, where more people will see them. Being on Facebook and Twitter will get you to the most people.
Just remember, the most important part of marketing your business as a real estate agent is to show people the homes you have to offer and convince them they need to buy one. Plus, you want to convince potential sellers that you are the agent to go with.