Tips For Surviving Your First Year As a Business Owner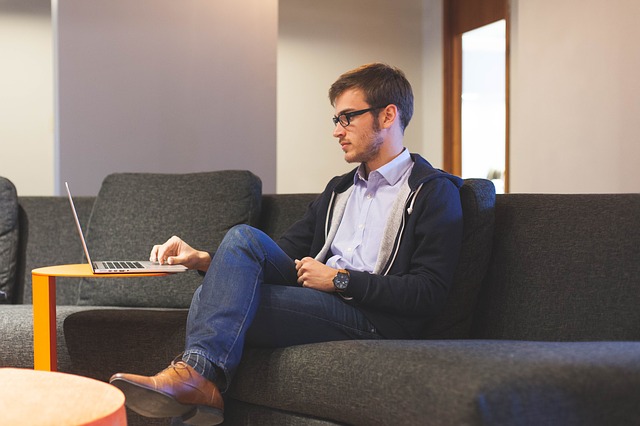 Owning your first business is an exciting milestone for an entrepreneur. Statistics say that only 50% of businesses make it past the first 5 years. Therefore the first year is crucial when it comes to setting the tone for your business's success.
When it comes to your business being successful it takes a consistent effort to follow through and make sure that you apply all of the tips that you get.  Here are some of the best for getting through your first year, and ensuring you stay successful and continue to grow.
Make Sure You Have All The Right Tools
When it comes to setting yourself up for success you have to make sure that you have all of the right tools.  You can't build a house with only a hammer and screwdriver.  The same goes for your business.
Therefore, don't skimp on any of the materials that you require to make sure that your job is done thoroughly and effectively.  If you don't have the funds to pay for everything right away, then you may want to consider taking out a line of credit.  You can start paying it back as soon as your business starts pulling in profits.
Ideally being able to pay for things upfront is ideal since you won't have to worry about interest or fees, but it is better knowing that you have everything you need even if you have to charge it.
Work Hard
Many new business owners make the mistake of getting too excited too quickly and want to enjoy their success before they've actually attained it.
During the first year, you're going to want to make sure that you are working as hard as possible and always present.  If you take vacations too soon, start disappearing and outsourcing tasks to others, you will lose touch with your business and become vulnerable to things going wrong.
Therefore, put in the hard work in the beginning, and be patient for your success later when you can vacation 6 times a year and work remotely.
Stay Balanced
Being able to balance your life and your work is essential.  Many new business owners fall out of balance working so hard that they forget to cultivate their personal relationships and become depressed or fatigued.
Working hard doesn't have to mean that it completely takes over your life. Work should be your main priority the first year but make sure that you make time for the people you love and to take a breather every now and then.
Stay Positive
It is helpful to keep your goals in mind at all times and to stay positive about them.  Instead of focusing on all of the things that could go wrong, focus on everything that is going right and remain positive that it will continue to.