Is Owning A Home Really Good Business?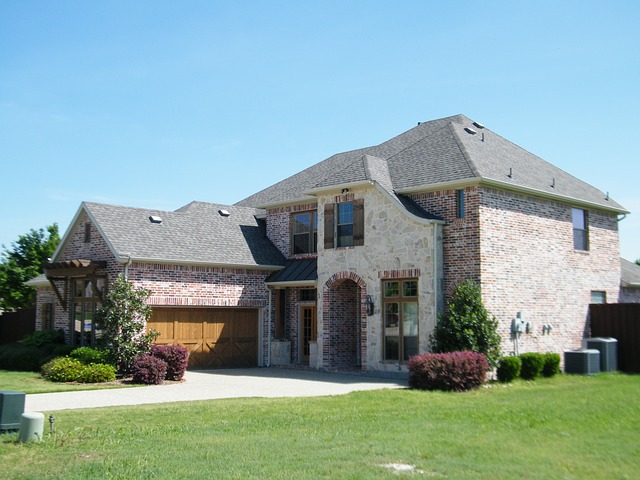 For the entrepreneur, the road is home more often than home is. Instead of being greeted on the daily by a loving spouse, an animal, a child, or all or any of the above, the business person is met with hotel rooms, night after night of living out of suitcases, wrinkled business wear like suits and blazers, and never-ending phone calls. Of course, living the blue-collar life does have its perks. If work sends you across the world on their dime, there is something to say for that.
In the past, entrepreneurs have been met with a question. Why is it they do what they do? For many, the answer was found in the American dream. Of course, it's a case by case basis, and today people may still chase after business to fulfill their own part of the "American Dream", but a person always comes back to the question of 'home'.
What is home?
The question of "what is home?" Must be addressed. Some say it's where their stuff is, while others say it's in the people. Even for others, it's defined by topography or memories of childhood. The the amazing thing about 'home' is, it's a completely liquid term. It can mean anything to anybody and as long as you find it, that's what's important.
As a business person, you've probably asked yourself whether or not owning a home for yourself is a good option, especially as it pertains to business. There are so many factors to consider. You'll need to research your mortgage options, especially if you're a first-time buyer, you'll also have to decide on location, budget, and size. The list of to-dos really goes and on.
Your Home is Yours to Do With As You Please
The great thing about a home is that it's yours to do with as you please. As a business individual, you may only be home for 4 months out of the year, but what's to say cracking down and getting the home of your dreams isn't worth it or a good investment?
The market can be challenging to predict, but looking at trends in services like Airbnb, it seems like people are pretty sick of paying for other-priced, under personalized hotel rooms.
Even if you're hardly home, the time you do spend in a house you made yourself, for yourself will likely refresh you like non-other. While you're away, there are plenty of ways you can rent out your property to make a killing off of your home while you're away.
At the end of the day, home is what you make of it. If it's not good business now, make it good business. That's your job, after all, isn't it?