Get On Top of Your Business's Marketing Now and Control Your Branding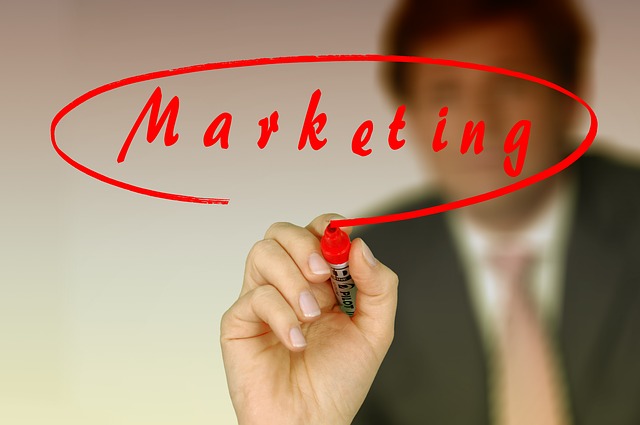 Whether you are operating a business that is just beginning to grow and stretch its legs or you are taking an established company through a rebranding effort, getting on top of your marketing logistics right from the start is of vital importance. Your brand is the way people recognize your company and identify its products, and it has to do with a whole lot more than just a simple positive or negative reaction. A good brand is the combination of many different aspects, from a company's unique selling points to the images that define business, like logos and other graphical elements. One good way to think about your branding is like your company's personality. It is everything you offer to customers all rolled up into one package.
With that in mind, it makes sense to devote plenty of time, energy, and yes, even capital into creating a reliable brand and marketing it well. However, that is often more easily said than done. You may not have any experience in this arena, or you may be unsure of how to coordinate all your marketing efforts such that they form a cohesive message. This is where reaching out for assistance with marketing logistics becomes necessary. Obtaining professional services in this area will allow you to focus on growing core aspects of your business while someone else manages everything from designing custom shipping boxes to disseminating promotional literature to potential clients or customers. However, there are a few key things you should know about your business before engaging a marketing logistics firm.
Understand to whom you are marketing
Step one is assessing your targeted audience and building your brand around that. As an example, consider a business that focuses on the development of social gaming applications for mobile devices. Are you going to be targeting senior citizens? Probably not. What if you provide a valuable service to other businesses, such as industry-specific hardware or software for generating and collecting leads? In that case, marketing to teenagers wouldn't make any sense. The right marketing logistics firm can assist you in developing effective strategies based on your needs, such as direct response campaigns that more frequently become actual sales. Whether providing samples of your products or using a mailing campaign, relying on experienced advice in this area will net better results.
Refine your message — what do you want to say about yourself?
The best marketing logistics team in the world will still require that you have a good sense of the direction in which you are taking your business, however. Think about the face you want to present to the consumers to whom you are marketing your brand. Go back to those unique selling points again and determine the best way to refine them into a concise, easy to understand message that you can communicate with ease. How many times have you seen a well-designed in-store display for a product and been curious to know more? That is an example of excellent messaging, and it's critical to coordinate with your marketing logistics team on how best to get your message out there.
Look for creative solutions and focus on the future
Don't forget that sometimes, branding and marketing yourself is as simple as reinforcing your presence in a consumer's life. When a customer orders something from your firm, people will notice and remember when their products show up in a customized box with the business logo printed clearly. Small touches like these do a lot to reinforce the prestige of your brand. A good marketing logistics firm makes it a simple matter to achieve that. While you develop your brand, they coordinate getting it out there to the people. That frees up more time for you to do what you do best — running your business and preparing for future growth.
Would you like to receive similar articles by email?