Top Ways To Sell Your House Quickly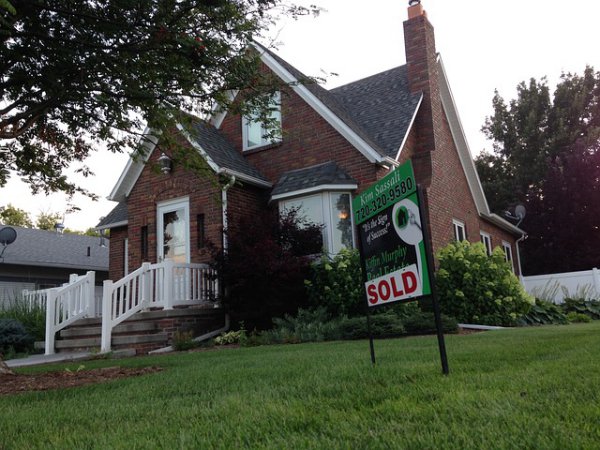 Time is money – we have all heard that adage. It is important in every walk of life and more so in real estate deals. So when you are ready to sell your house – you have to not only time the listing correctly but also do a few things in order to sell your house quickly.
Get organized
It is essential to start with making a list of the things you have to do and to weigh the pros and cons about certain things. For instance, would you like to hire a real estate agent for the sale process or would you like to do it yourself? Both these routes have their pros and cons. Even if you decide to hire an agent, you have to do a lot of homework to find the right agent.
You can certainly save the money you spend on an agent by doing it yourself but you also have to spend money on advertising the house when you want to find the best real estate buyers.
Get neighborly
You may already know your neighbors but you would not have thought of asking them whether they want to buy your house. So why not start there? This is, literally, a no-cost exercise. All you have to do is knock on the doors of your neighbors and tell them that your house is available and that you thought of asking them before advertising this fact.
This can work out because:
People may want to expand their footprint in a locality.
They may want homes in the vicinity for extended family.
Neighbors may want to choose their neighbors and therefore would like to put the word around in their own respective circles.
Get social
If the neighborhood pitch has not worked out, then get social. Thanks to the online world today, you can use various kinds of social media to post:
Text messages.
Videos and
Events such as open house announcements.
You can also announce an auction for the house. Virtual reality is another rising trend in real estate so use this immersive technology as well.
Get the price right
Think of this aspect for as much time as you need. Here again, a bit of research can help you out immensely. If you are trying to sell an apartment, check out the going rate of apartments in your location. Next, think of whether you want to underprice your apartment simply so that you can either start a bidding war or get immediate attention for your property. Have the right price fixed in your calculations before trying on any strategy. You should also be ready for price negotiations from all the buyers. So price it right from the very beginning itself.
Get personal
Take the time to show buyers your house personally. This will give you the chance to show off its standout features. It will also give you the chance to sit and talk to your buyers about how they feel about the property and all their concerns and have a fruitful discussion on the house sale.