Understanding SEO and How Search Engines Work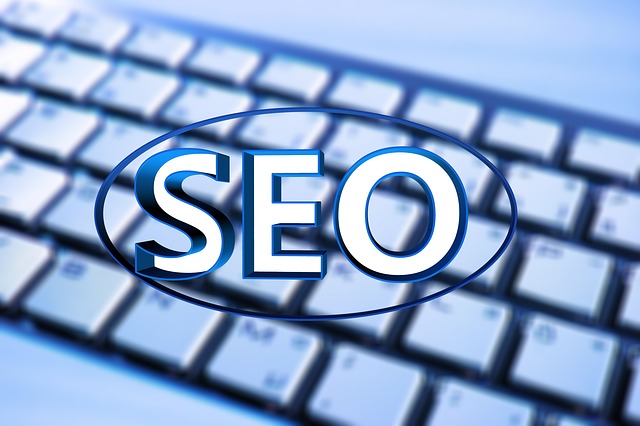 SEO covers various aspects that range from quality control to content on the internet. It can be challenging for most online businesses to create a strong online presence. Web pages are used to share relevant information regarding various topics that users are interested in. Despite providing useful information that many people may want, a web page can end up attracting much fewer visitors than expected.
Search Engine Rankings
Among the dependable ways of increasing traffic to sites is through high search engine rankings. Search engines are designed to crawl and build indices as well as to provide online visitors with rankings of sites that have been classified as relevant.
Search engines crawl through the web to find various web pages and files with links being an effective way for them to identify numerous documents online. Links enable search engines to find the documents that share connections on the web easily.
Search Results
When the engines reach the web pages, codes are deciphered and selected items are stored within an extensive database from where they can be retrieved when an online search is carried out. When people use search engines to perform online searches, they expect the results to be available instantly.
Delayed results would compromise the user experience and this is why it is important for major search engines to be able to provide results quickly. When users make search queries, search engines are responsible for going through several documents in order for them to provide relevant results according to the search that has been performed.
Popular and Relevant Websites
Search engines rank results in accordance with how popular the websites that provide the information are. SEO plays an important role in enhancing the usefulness and popularity of websites. Search engines go beyond locating pages that contain suitable words or information. Previously, search engines were limited to looking for right words to determine relevance but this had the disadvantage of returning unsatisfactory results.
Matching Searches and Results
Matching results to online searches has been an ongoing process of development with more factors being considered when determining the relevance of websites and information. Search engines use automated processes that constitute aspects such as algorithms to select sites systematically and rank them according to their popularity
Internet Marketing
If you have an internet marketing strategy in place or want to implement one, you cannot afford to exclude the concept of search engine optimization. SEO strategies need to be executed effectively in order for them to yield the desired results. When internet marketers are not sufficiently informed about how SEO works, they are unable to maximize on its potential.
All businesses need to advertise their products or services to let people know what they have to offer. This makes it possible for you to keep your current customers informed while attracting new ones. Sparing some time to make sure that your site is properly optimized can reward you with the type of search engine rankings that get you noticed on the web. Users depend on search engine rankings and typically view the first results that appear and match their search for particular terms of words.