Unexpected Events That Could Kill Your New Business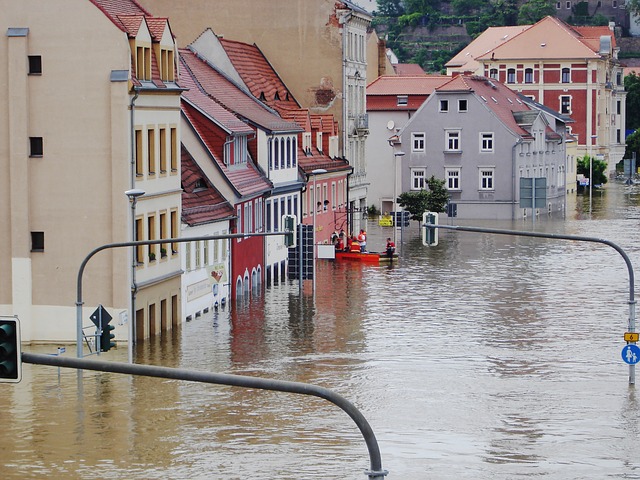 Even the most carefully run business can fail in the blink of an eye. It might not be your fault, but if something major goes wrong, it could leave you dead in the water. You might be able to save yourself if you have a good amount of cash behind you, but for a lot of new businesses this is not the case. Here are some of the things you should try to prepare yourself for.
Broken Equipment
If all, or part of your business relies on some kind of expensive equipment or machinery, you are always at risk. You won't get any warning when it goes wrong, and if you can't afford to fix it right away, then you won't be able to operate. This can have a lasting effect because you might end up letting customers down and risk losing them for good.
Computers are also another thing to consider. Most businesses will rely heavily on them and so if they go wrong, you could find yourself struggling to do anything. This one can be avoided by hiring a good IT team that can monitor and maintain computer systems. It might be an extra expense but it will be far less than the amount you will lose if the whole business comes grinding to a halt.
Damaged Buildings
Damage to your offices can happen in a number of different ways, and if it is extensive, can stop you from operating for extended periods of time. If you don't have the cash to fix the damage and sustain yourself during this period, you could risk going into liquidation.
There are some things, like flooding or other freak weather occurrences, that you can't avoid. Luckily these kinds of things are unlikely to happen very often. The kind of damage that you are more likely to experience can be avoided quite easily. When moving into a new building, have it looked at by building surveyors and commercial plumbing companies, to ensure that you aren't likely to have any problems in the near future.
Financial Crises
A financial crisis can occur at any time, without warning. As we've seen in recent years, a lot of businesses will struggle to survive during these periods of downturn, but if you are sensible and have a good amount of reserve capital, it is possible to keep your head above water. To survive a recession you will need to focus on your most profitable customers and consider dropping the less profitable ones. Also, be strict with your spending but don't stop investing in business growth. The recession will be over eventually and you want to be in a strong position when it is.
Seasonal Changes
Another big mistake new businesses make is not taking into account the seasons and how this will affect their sales. If you're selling ice creams, you won't get as much business during the winter. This is an obvious example, but in other areas, the seasonal fluctuations might come as a surprise. If you are going into business, do thorough market research and be aware that you might see a significant drop in sales at certain times of the year. If you can prepare for this beforehand, perhaps by putting money aside during the more profitable periods, you can easily survive a drop in sales.
Would you like to receive similar articles by email?