Unique Ways of Saving your Business Money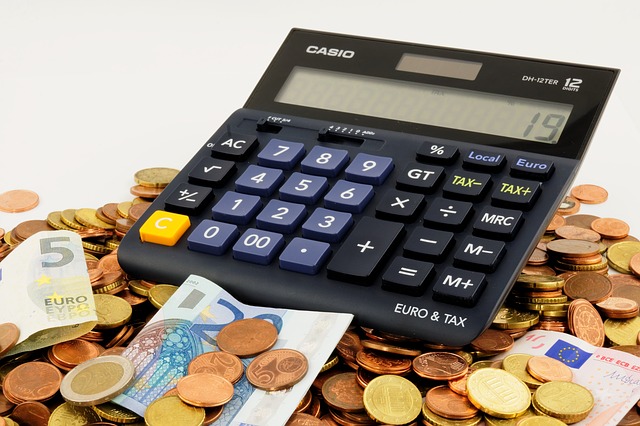 There are plenty of ways to save your business money. Most cost saving strategies are complex and take a fair share of time and energy to devise. However, there are a few unique cost saving practices you could implement today, that'll make all the different, tomorrow!
Consider sharing workspace
One unique way of saving your business money – which you probably may not have thought of yet, is through sharing your workspace. Sharing the costs of a workspace with another company will help take the financial load off of your business, while still meeting your business's needs, and the needs of your staff. If you don't like the idea of sharing with another company due to privacy, then you may want to either consider installing a partitioning wall, or, you may want to take a whole new approach and instead rent out hot desks. Hot desks are great for freelancers who are looking for their own 'office', or in this case, desk to work from. Most freelancers seek out these sorts of offers as they prefer to work alongside other people. A great advantage of hiring out hot desks to freelancers is the opportunity to have them take on tasks for you.
Setup an offshore account
Contrary to popular belief, setting up an offshore account is not by any means illegal. It's a smart, savvy way of diversifying your financial risk and looking after your income. There are many locations throughout the world that are known to be 'tax havens', where individuals as well as businesses set up offshore accounts to save costs, specifically on tax. This does not mean you are evading tax, you will certainly still be paying tax but at a much lower rate. Mauritius is one of the favorites, and there are reputable companies offering corporate services in Mauritius which help you with the process and who offer financial services and advice.
Make use of virtual assistants and freelancers
Instead of hiring someone full time to answer emails, or take on mundane tasks, rather consider making use of a virtual assistant or a freelancer. A personal assistant hiring company might be the best route for you. Hiring a personal assistant is the way to go so you can save time and money focusing on the core aspects of your business. If you know there isn't enough work to keep an employee busy, and not enough funds to pay a decent salary for a quality individual, then this is certainly the best route to take. You can find virtual assistants on portals such as Upwork and Behance, and most of them are reasonably priced. The same goes for freelancers. Most times small businesses have limited work, which may not always keep someone busy full time. Freelancers – especially in the creative space, are highly recommended.
Use website builders instead of employing expensive developers
If you are running an ecommerce business, for example, it will cost you a lot less money using website builders, than paying a developer to set up a website for you. Nowadays ecommerce businesses have it a little easier, especially with 'plug and play' sites such as Shopify. Shopify is just one option, but if you do your research you'll find there are plenty of affordable alternatives. These useful sites have built-in website builders which even amateurs will be able to navigate. Building a solid ecommerce site has never been easier – or more affordable!
Consider offering an internship program
Internship programs benefit both parties. It benefits your business in various ways. One being cost savings. Interns don't expect to be paid well – sometimes they don't expect to be paid at all! They are looking to get their foot in the door within the industry and are looking to gain experience. Another advantage for your business is recruiting staff who show potential. Juniors are great as they can be easily molded to fit your business, whereas experienced staff are often set in their ways – and of course, expect to be paid more. For the intern, they are benefiting through learning and gaining experience in the industry.
Cut back on unnecessary services
Unnecessary services include office cleaners for example. While this may seem like a minor cost, it adds up in the long run. If you have an office cleaner every day, consider only getting them in once or twice a week. For the rest of the time, staff need to clean up after themselves and make an effort to keep their workspace clean and tidy.
Save water, electricity and other resources
This is an important point – not just to cut back on costs, but to save the environment too! Staff should be aware of their usage and aim to save water and electricity where possible. The same goes for other resources, such as paper for example. Again, this may seem like a small cost in the short term, but you will notice the difference it makes, long term. It's, of course, also well- worth being aware, and reducing your environmental impact!
Would you like to receive similar articles by email?