Virtual Value – 5 Ways a Virtual Office Can Benefit Your Startup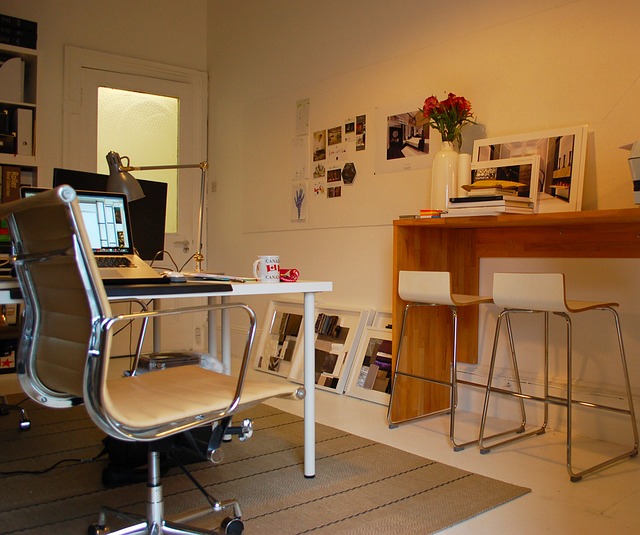 Starting a new business is an exciting prospect. You get to enjoy the freedom of working for yourself as well as the thrill of creating your own brand. However, overheads can quickly crush any new venture, which makes it crucial to think of cost-cutting measures sooner rather than later. Here are five reasons why many new business owners are opting for a virtual office to shave some dollars off their expenses:
Gives you a Professional Image
When you first start in business, you want to appear as proficient as possible. However, holding meetings and receiving mail at your home address doesn't offer the best impression to potential clients and stakeholders. A virtual office solves this problem by giving you a professional façade without the overheads.
You can arrange for your mail sent to a business address and have calls directed to a business number while working in your dressing gown from your living room. No one will be any the wiser!
Keeps Overheads Low
Overheads can differ for every business, depending on the size and services they offer. However, all companies have one thing in common: they want to keep them as low as possible. No one wants to spend more than they need to, which is why virtual offices are becoming popular for online-based businesses.
The only overheads you'll need to cover are those you already have – your home, internet, phone line, and electricity. You get to enjoy all the conveniences of a lucrative business address without paying to work from it.
You Can Still Work from Home
The reason why so many sole traders try to find a workspace in town is for the premium business address. They may not need all that space but feel it's crucial for their image. On the other hand, working from home can be far more convenient – especially if you have kids to take care of and errands to run. If you sign up for a virtual office address, you still get to work from home and enjoy the benefits of remote working.
You Still Benefit from Receptionist Services
If you work for yourself, it can often be a challenge to manage all of your incoming calls and inquiries. This is especially difficult if you run your own business and can't delegate those mundane tasks to someone else.
Fortunately, many virtual office providers include administrative services alongside your new business phone number. As a result, you have a quality receptionist as part of the package who can screen your calls and direct the important ones through to your personal number. Having this service can save time and interruption.
Your Home Details Can Stay Private
When you work from home and need to fill out your phone number and address on paperwork and websites, it can fill you with dread. After all, your family is living at this address too, and your full name, address, and phone number listed all over the internet is not the safest or wisest business decision.
What happens if you have a disgruntled client? They can turn up to your house and put your family and property at risk. Virtual offices can offer the privacy you require. You don't have to list your home address and phone number anywhere. Instead, you use the information you were provided when you signed up for the service.
A virtual office can benefit you and your startup business in many ways, from saving money on overheads to protecting your privacy. Most importantly, it allows you to work from home while looking every bit the executive that you aim to be.