Walking the Quality Talk Through ISO 9001 Certification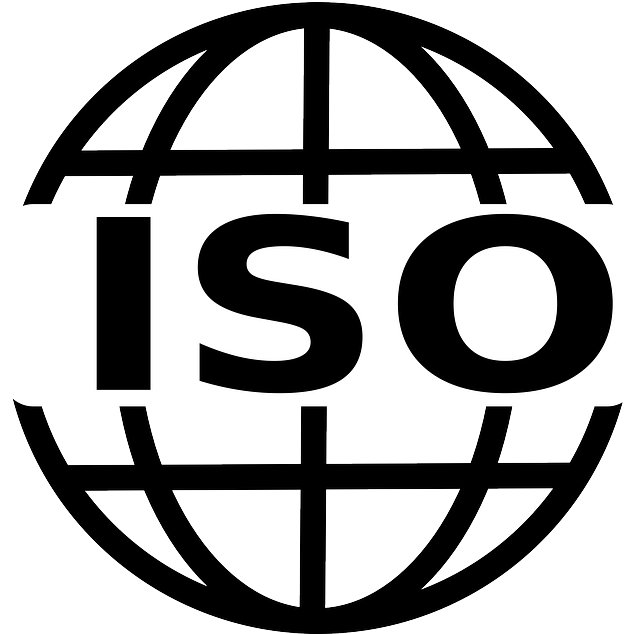 When it comes to values and characteristics that businesses tout to their customers, quality is at the top of the list. But talk is cheap. One way they can prove they're walking the quality talk is by earning the prestigious ISO 9001 certification.
The ISO 9001 is one of the best-known quality standards of the International Organization for Standardization (ISO) in Geneva. It's among the ISO's family of world-class specifications for products, services and systems to ensure quality, safety and efficiency – all of which are critical for facilitating international trade.
An organization that earns the ISO 9001 has met a comprehensive and rigorous set of requirements in setting up, documenting, using and improving a quality management system. Getting there takes a lot of work – so much so that in 2015 (the most recent year for ISO data), only five Canadian companies earned the certification. Since 2012, 6,412 Canadian businesses have done so.
The process for earning the ISO 9001 is not a one-and-done type of thing. It can take six months to a year or longer to do it right. That means laying the groundwork. Senior management needs to buy in and provide leadership, setting the example and deepening the quality culture. And, of course, the basis of a quality culture should already exist, with policies, programs and systems in place to nourish it. Further, it's crucial to identify and fix any gaps between a company's quality initiatives, and the requirements laid out for ISO 9001 certification. Finally, monitoring and measurement of quality processes and services are critical; thorough documentation is mandatory as a means of demonstration continuous improvement.
Actually, measurement and improvement are the key focus points of ISO 9001 certification. The organization wants to see that a company's management has established quality objectives that matter – internally and to customers – and reviews them regularly against data that show what's working, what's not and what leads to better results.
Results, not paperwork, are what the ISO wants to see. It makes complying with the standards more flexible and user-friendly to smaller businesses. Along with the documentation of quality policies and systems, it's the track record of improvement that the organization looks for in the initial audit for the three-year certification. Periodic surveillance visits make sure it's all sustainable.
Earning the ISO 9001 certification is an achievement worth touting internally as a way to improve a work environment and employee morale, but it's also a standing that means something to customers, suppliers and peers in the wider community.
Among the benefits:
Meet customer requirements. Some businesses require their vendors to be ISO 9001 certified, so that's a narrow benefit, and it's short-sighted to seek certification for this reason alone.
Gain new customers/markets. Some customers require ISO 9001 certification – having this can make it easier to open new doors.
Improve the company and its products. When a quality management system is well designed and effectively implemented, the continuous improvement that's part and parcel of it makes everything better.
Increased customer satisfaction. A brand that stands for quality means you meet both the stated and implied requirements of your customers, who are more satisfied when you deliver.
Gain efficiency – and more. There's a cause and effect between an ISO 9001 quality management system and its tangible impacts on a company. Improved processes lead to more consistent operations and more consistent achievement of target objectives. That will lead to less waste and money saved.