How Can You Get Your Website Seen By More People?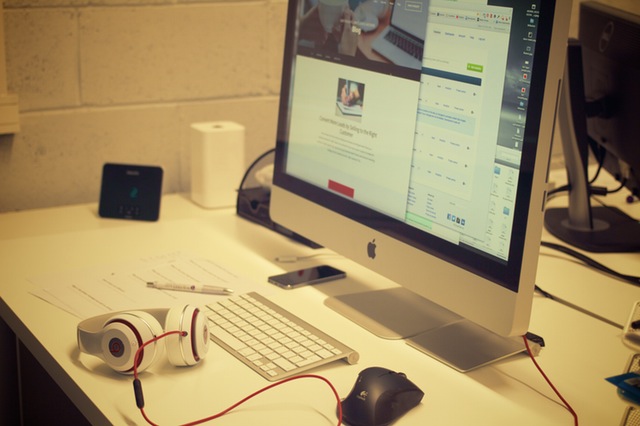 If you run a website of any kind, you will know that gaining high levels of traffic is crucial. More visitors will give you a far better chance of generating sales. Ultimately, that has to be your main goal in business.
With over one billion active websites in existence, standing out from the crowd isn't easy. But with these tips, you should have no problem gaining your place in the market. Here's everything you need to know.
Make It Universal
The world is a very big place. With the right strategies, your message can reach people from all over the globe.
If you are looking to do this or even target one multicultural region, you must make your site accessible. Turning your website into a multilingual operation is a fantastic way to do this. Meanwhile, you could expand to make the site optimised for various regions. With outsourcing, you can easily hire someone to manage the project in those territories too.
Keep the doors open to more people, and you'll naturally have a greater chance of seeing positive results.
Understand Changing Habits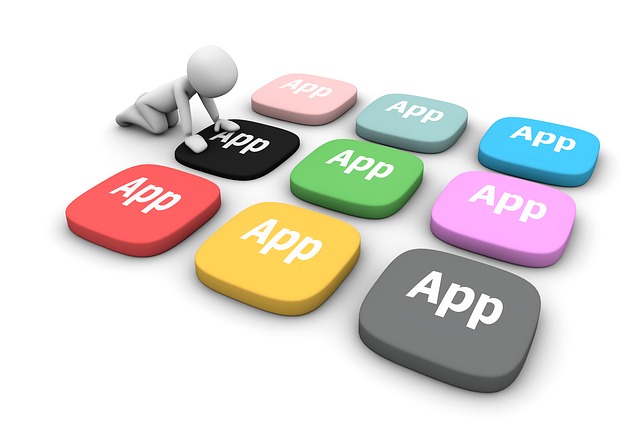 Internet interactions have evolved at a rapid rate over the past 20 years. In recent years, smartphones have become ubiquitous with daily culture. In fact, people are now more likely to use those devices than a computer.
You should appreciate this changing environment by making the website optimised for mobile screens. Meanwhile, launching an App can take your venture to the next level too. Not only does it make it easier for people to access data on their phones. But it also shows commitment to staying ahead of the game.
Failure to do this is quite literally shutting your doors to half of the online audience. That's the very last thing that you should do.
Offline Advertising
As an online venture, you'll naturally want to capitalise on this audience with smart digital marketing. Pay Per Clicks and other ad campaigns can certainly work wonders. But you shouldn't underestimate the importance of offline ventures too.
This is particularly vital if you are running a local business. Vehicle graphics are a fantastic way to turn work vans into moving billboards. There's a good chance that passengers in other vehicles will search the website out of interest.
Meanwhile, you can use modern scanning tech to encourage customers to interact directly with posters. It's fun, futuristic and will bring vast improvements for the business.
Utilise Other Platforms
As mentioned, there are a lot of websites out there. But they don't all have to be considered competition. In fact many of them can be used to boost your traffic.
Social media platforms are a great way to build a following and direct traffic to your site. More importantly, search engine optimisation can encourage people to actively find your website. Once again, this can be extremely beneficial if targeting a localised audience.
Lastly, building links with other websites can give you a huge boost of popularity too. Seek those external opportunities, and you will eventually reap the rewards.
Would you like to receive similar articles by email?