Winning New Customers For Beginners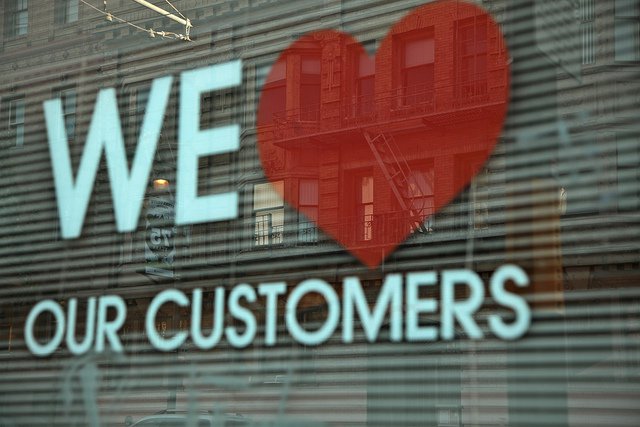 Before we get started, let's get one thing straight: the customer is the most important person to your business. If you cannot win your fair share, then the company will be set for failure. It doesn't matter how fantastic your products, this is the harsh reality that surrounds your ventures.
This shouldn't incite fear. Instead, it should help you get your priorities in order. There are many different aspects that contribute to the overall success of your business. However, success in this particular field will give you far greater chances of success.
Even if you're taking your first steps into the world of business, these tips will help you cover this area like an experienced pro. Enjoy.
Know Your Audience
Novices often fall into the trap of trying to target everyone. But very few businesses are blessed with the luxury. Quite frankly, finding your place in the market is one of the most important things you can do.
Targeting an age group, gender or niche requires specific ideas. It doesn't only set the tone, but it also dictates the methods used. Besides, knowing your audience will give you a far better insight into their specific needs and wants.
Being too broad and vague can have negative impacts. After all, if your brand doesn't resonate with the audience, the results will be limited.
Online Marketing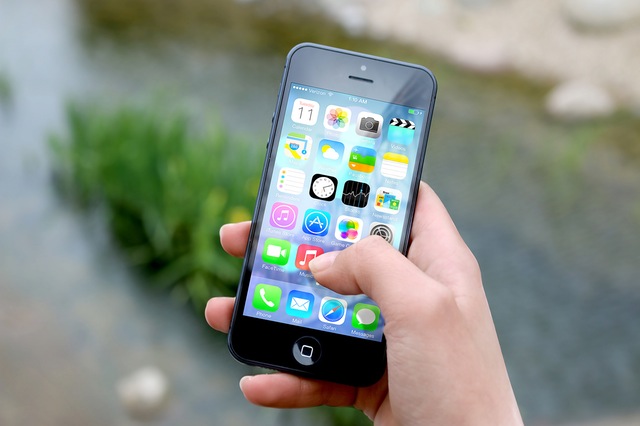 The end goal is to convert sales. Before achieving this, you must first get people interested in the company. This is why your research and knowledge of the audience is crucial.
As for gaining that interest, there are many resources at your disposal. However, there is no doubt that your company can benefit hugely from better online marketing ventures. Social media platforms like Twitter allow you to reach an audience within seconds. This ensures that content is always relevant while you can alter ideas slightly as you realise what works best.
You should be eager to improve your Google ranking with advanced search engine optimization too. Most consumers still start their shopping experiences with a trip to their favourite search engine. Not only can this increase online sales, but it can encourage better offline traffic too. After all, many people will use their smartphones when tracking down a product or service in the local area.
The internet isn't going to remove the need for physical businesses. But its influence on our shopping habits will only increase. Make sure that you're doing your bit to win over the audience. Even if they aren't buying online, those familiarities can help build a stronger connection.
Trade Shows
Arguably the biggest downfall of online marketing is the lack of human interaction. Face-to-face marketing is still the best way to make a lasting impression on potential customers. Running a successful stool at a local trade show event is arguably the best way to increase sales and brand awareness.
The key to success in this environment is standing out from the crowd. Custom trade show booth design is one of the best and easiest ways to set a solid foundation. However, your biggest USP (unique selling proposition) is you. Don't be afraid to sell yourself to build those strong relationships and gain trust from customers.
As well as having a great game, you should always dress to impress. Meanwhile, you can use printed marketing materials to ensure that they are constantly reminded about the brand. The best items are anything that improves their daily habits. Once they start linking your brand to positive feelings, they'll be far more likely to buy.
Use The Power Of People
Acquiring new customers is all about building trust. There are various steps that you can do to promote this. However, there is no substitute for word of mouth. Customers are going to react better to the advice of other shoppers. It is as simple as that.
Providing a better service will always encourage customers to tell their friends and relatives. However, you can also promote these feelings among strangers by using testimonials on your website. Those positive reviews can often be the deciding factor for a new client.
And once they've made that first purchase, you've got every chance of turning them into a long-term customer. Quite frankly, this is one of the most powerful tools at your disposal. Don't be afraid to use it.
Make Purchasing Easier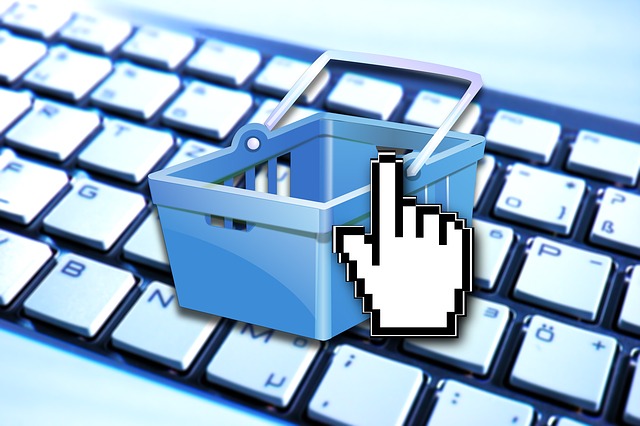 The shopping experience is one that's supposed to be enjoyable. A complex and drawn out process is only going to turn potential customers away. This is something that can impact both on and offline sales, so it's imperative that you take every step to improve things for the customer.
Upgrading your point of sale systems can make real world shopping a lot easier for the customer. It can also make life easier for your staff. And a happy employee is likely to filter those positive vibes through to the customer too. That has to be considered a recipe for success.
As far as online activities are concerned, a better ecommerce cart is essential. Ensure that it accepts PayPal as well as card payments too, as some customers prefer to use it for security reasons. The customer has to trust your website too, so a good general design is required too.
It's important to remember that shopping is about the experience as well as the products. Get this aspect nailed down, and you should see vast improvements.
Offer Special Promotions
We've all seen promotions such as Buy One Get One Free in the past. In truth, they can be the key to unlocking new heights for your business.
Firstly, these promotions are a great way to encourage increased spending. Perhaps more importantly, though, it's an ideal way to improve a customer's feeling towards the brand. Everyone loves the idea of getting a bargain.
Using new customer offers will help get new clients on board. However, you shouldn't forget the existing ones. Loyalty promotions can enhance your chances of keeping a customer for the long haul. Ultimately, that's the key to long-term success.
And there you have it. Follow those tips, and you should be destined to thrive.
First photo by Scott Richard. License: CC BY 2.0. The rest are public domain.