How to Write a Business Plan that Secures Funding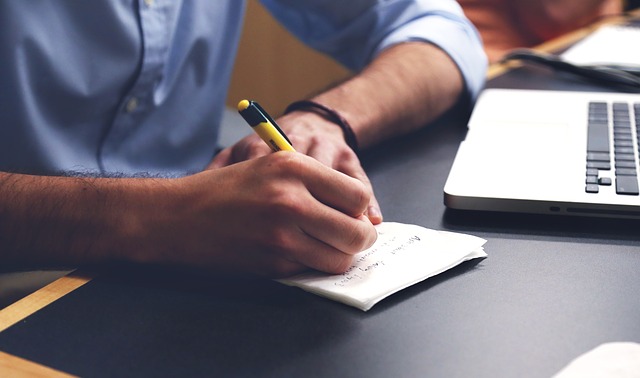 Simply having a great business idea is not enough, one needs strong capital support from investors in order to make their idea a reality. The best way to acquire funds is to lay out a good business plan as financiers require a solid plan to evaluate an investment opportunity. Through a business plan, you can communicate your new business idea's potential to investors in a logical and convincing manner. Writing an effective business plan may seem like a tedious task but it is critical in helping potential investors assess the business risks before investing in the company.
When working towards building a workable business plan, ensure that it clearly and coherently presents the business idea, puts forward the approach and reserve as well as resource needs, chalks out risks and rewards and outlines the market scenario.
Here are a few helpful tips and techniques that have to be kept in mind while writing a business plan to secure finance:
Coherent Presentation Of Your Business Idea
Volatility in the market and heightened competition make investors jittery before investing in a new business idea. The need is to present a compelling, clear, concise and a coherent business idea as an introduction to your plan. Giving an insight into the vision, mission and objective of your plan will make your product or services attractive to an investor.
Provide A Comprehensive Project Report
Give the investors a detailed project report about your venture to help them assess the opportunity, its viability and chances of success. Mention the cost estimation, marketing expenses of your products and services, time scale and the key milestones that your business wishes to achieve. Incorporate the probable response and expected popularity that your products and services will garner. Also, mention the strategy to competitively price your products and services amidst heightened competition from established and novice players in the market. Stress on the repayment method of your business loan in your business plan to help the lender assess the risk of financing your company.
Highlight The Growth Potential Of Your Business
Investors will be willing to put their money on you project only if they are convinced that the return on their investment is higher than the risks undertaken to finance it. Emphasize on the growth-driving factors in your business and stress on the ability of your products/services to capture a considerable market share. Show statistics and graphs to highlight that market can be penetrated and expanded for your products/services with a sturdy customer-focused approach. Outline the unique selling point of your venture to prove to investors that you have an edge over other competitors in the market and to get them interested to finance your project. Carry out market analysis and undertake market survey to back your business plan with estimated figures of profit and low barriers to gain desired market share.
Be Committed And Confident About Your Project
Financers can be impressed to invest in your project if you exude confidence and show complete dedication towards achieving the prescribed goals in your business plan. Strengthen the prospects of success of your business plan by placing your project in the hands of a trustworthy, ambitious and an efficient management team.