Yes, You Can Run a Business and Travel at the Same Time!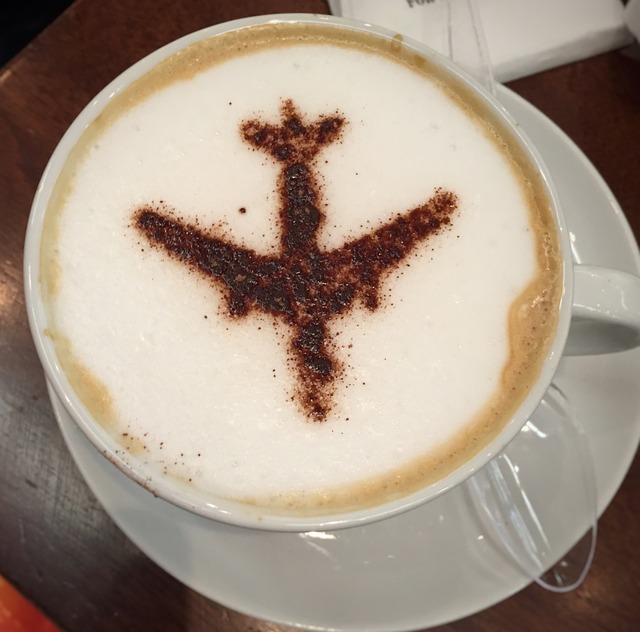 What comes to mind when you hear about someone who funds their round the world travel adventures by running their own business? If luxury yachts and ageing millionaire tycoons who got rich in the dot com boom are the first images you came up with there's no shame in that. In fact, this stereotype is probably the most popular depiction of someone who dabbles in work from choice, rather than necessity, despite it being a million miles away from the average person who chooses to transform travel and work into a way of life.
That's the Dream – What's the Reality?
Unless you have some form of private means, most people fund their lifestyles based on available income, and digital nomads are no different. All around the world people are experiencing unfamiliar cultures and different, mostly more relaxed, ways of life while running a business, which could as well be a start up as a multi-billion dollar conglomerate. True, you may not find them in the same resort or even the same country, but the point is you do not have to make millions to re-locate.
How Do People Make This Lifestyle Work?
Living a successful business owner-nomadic lifestyle requires a positive and realistic mindset, determination and sharp planning and organizational skills. The personal experiences and advice shared by Jay Meistrich, Co-founder and CEO of Moo.do are very valuable, and include a reminder to switch off from 'vacation mode', instead planning your time to allow for both work and leisure activities. He reports that by travelling he saves lots of money due to a lower cost of living and no commuting, and feels more motivated than ever to work. Bear in mind that he chose to leave the USA and launch a start up, not run an established company. It is entirely possible you could do the same!
Establish a Reliable Way to Communicate
Running a business from abroad is exciting, but there is a limit to the amount of work you can do by remote and faceless methods. While those work well for initial sales drives or general communication, in most cases you still need a way to have some face to face time/interaction with clients and office based staff/contacts, for meetings, sales promotions and training at least.
To do that properly depends on you choosing the best webinar platform around. Look for one which is reliable, easy to use, fully secure and comes with the option for participants to interact both as a group, and with you directly. Check out your options as prices vary – there should be several packages on offer so you can choose one that best suits your needs.
Don't forget to check it will work in all browsers and is easy to both install and use. Again, options vary quite dramatically and complicated webinar software won't help you work stress-free.
Webinar Preparation Tips While Abroad
Prepare for webinars you are running from a foreign county with these useful tips from an experienced blogger/traveler.
Request a wired net connection at your hotel, and if not available check out other local places such as net cafes – if confidentiality isn't an issue.
Do a dry run using the PC/connection and any apps you plan to use.
Invest in a decent headset
Have a plan B, another team member who can receive files/info and take over in an emergency connection loss situation
Disable notifications and other distractions. Pings, beeps, pop-up boxes and notifications from email and similar things are both distracting and unprofessional.
Start on time. (Which mean setting up at least 20minutes earlier than necessary.)
Check time zones, and then check again. It may be worth reminding other participants to do the same at some point in the week before you hold the webinar.
Are you feeling motivated to get that start up you've been dreaming about up and running; or to take your established business and breathe new life into it in a new climate? It seems the key to combining business and travel is to channel your skills and passion, and organize your life and business communication tools properly, so why not give it a go?