Young Start-Uppers: Why Should Students Consider the Idea of Starting Their Own Business?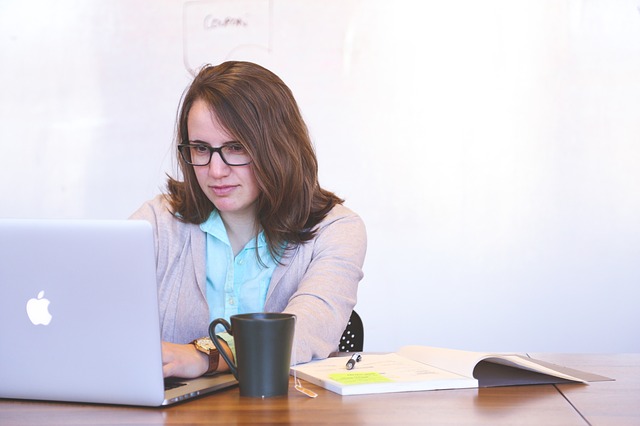 With academic life bearing down upon you, it might seem folly to consider starting your own business right now. Au contraire, it's one of the best times to start your own business. Whilst your academic pursuits must always take the lead, your spare time can be better put to making some extra money and creating your own job for when you graduate. Thus, almost everyone should consider their statistics assignment seriously to become a real entrepreneur.
Time Considerations
At first glance, your huge timetable doesn't have any space and you just don't have time to start your own business. On the other hand, as a student you don't work 9-5 and you don't need to work like this to become successful. You're your own boss. Get to work after class, or even in between classes. You have far more flexibility than any other age group.
Graduation Secured
The vast majority of young people have or will have some sort of college degree. It's no longer the ticket to a bright future and a high salary. Now you have to compete with all these people to secure a role suited to your talents. Having your own job in the bag before graduation can save you from having to go back to your hometown and work in the local fast-food restaurant.
Starting a business is by no means easy, but there's a sense of relief when you realize you already have your imminent future laid out in front of you.
No Risk
Leaving a corporate job is what stops thousands of Americans from pursuing their dreams of entrepreneurship. And it's no surprise. When you leave a secure employment role you throw away health insurance, a guaranteed salary, and a relatively comfortable lifestyle. As a student, you have all this covered.
You're most likely tied to your parent's or university's health insurance plan, you don't have a big salary, and you live a relatively frugal lifestyle (in most cases). You don't have to step down from anywhere to start your own business. Even if it all fails you won't have any regrets and you won't lose anything.
Free Business Resources
At university you have access to a treasure trove of resources on business. You have libraries, other students, and your professors; many of whom are entrepreneurs themselves. If you weren't in formal education, you wouldn't have access to this help. Take advantage of it whilst you still can.
Entrepreneurship is increasingly common amongst students. Enquire into whether there are any societies designed to support young businessmen and women. And if there isn't, why not start your own?
Would you like to receive similar articles by email?