5 Important Reasons for Having Employee Uniforms in the Hospitality Industry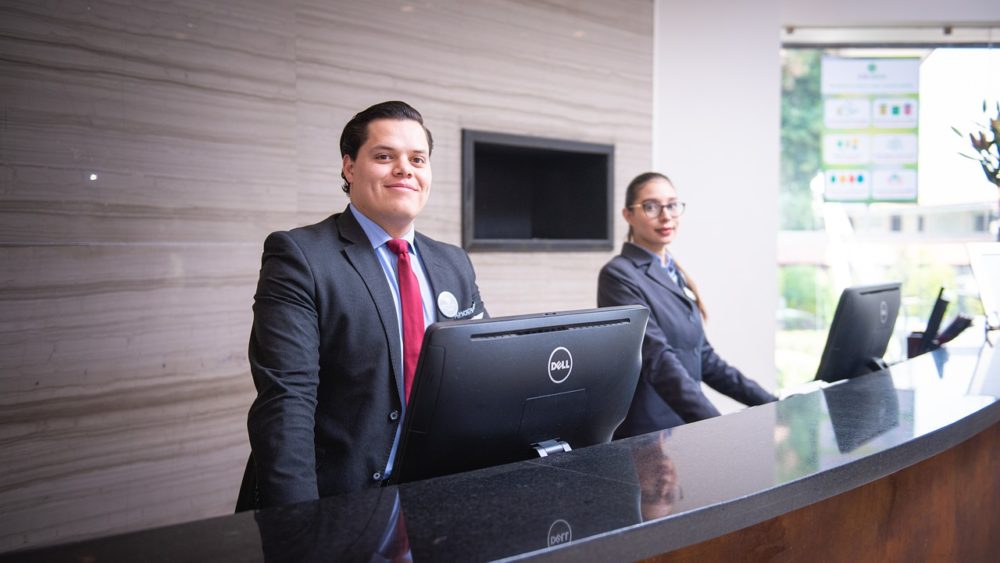 Having staff uniform is not something new, particularly in the hospitality industry. There is a good reason why pubs, restaurants, shops, and hotels are still using uniforms in the workplace. Keeping up an excellent appearance is incredibly important even though most people believe that customers are only concerned about the comfort, service, and quality of the food and drink they are receiving. Here are the benefits of having staff uniforms for your hospitality business.
Promote a positive image
Having uniforms can be an easy way of promoting a specific image that is associated with your business. For example, if you want to capture a minimalistic and professional look, you can opt for simple and smart uniforms that complement your company colors. You can also print logos and your business name on t-shirts or aprons to further advertise your business and push your brand. With simple features like these, you can promote a consistent image and enable customers to remember too.
Help customers identify your staff
When customers walk into a bar, hotel, or restaurant, the first thing that they will be looking for is a staff member to assist them. This is why your workers must be identifiable, and only uniforms can help you achieve this. The last thing you want is to have customers coming into your establishment but not knowing who to approach for help. When your employees are in uniforms, they are easily recognizable. Similarly, uniforms can also help enhance security in restricted areas by making it easier to distinguish staff from unauthorized personnel.
Improves customer service
With recognizable and consistent uniforms, the service delivered by your staff can also be faster and this means that your clients will be happier. Furthermore, when employees are in uniform, they will be more conscious of their actions whenever they are serving customers. Because your employees are tied to your brand, they will provide a higher level of customer service. Furthermore, adding finishing touches such as name tags to the workplace clothing can also give your staff and customers a more personalized experience.
Health and safety
To most business owners in the hospitality industry, health and safety benefits of employee uniforms are nothing new. Uniforms help to protect your staff in the workplace and help to maintain high standards of hygiene. In the kitchen environment, staff uniforms can help in protecting the workers from equipment, heat, and chemicals. Some uniform items can also help avoid accidents and injury, for example, non-slip safety shoes, aprons, hats, and gloves. This also helps in maintaining hygiene especially during preparation and serving of food.
Feel like part of a team
Wearing workplace uniforms can make your employees feel like they are part of a team. It gives them a sense of identity and it helps to promote equality in your hospitality business. Staff uniforms create a employee culture with a high sense of belonging. A study by BetterUp, reported in the Harvard Business Review, revealed that strong belonging was associated with a staggering 56% boost in work performance, a 50% decrease in the probability of turnover, and a 75% decrease in sick days.
Having the right staff uniform for your company is a great way of improving the success of your business. If you need assistance in designing the right work attire, you need to find the right supplier. Take time to find a company that will provide you with the best uniforms for your employees. Most suppliers will offer pre-made designs or will allow you to customize your own style to promote your unique brand and satisfy your business needs.
Originally published on May 8, 2018. Updated and republished on May 2, 2023.