Why Advertising Is Important To Advance Your Brand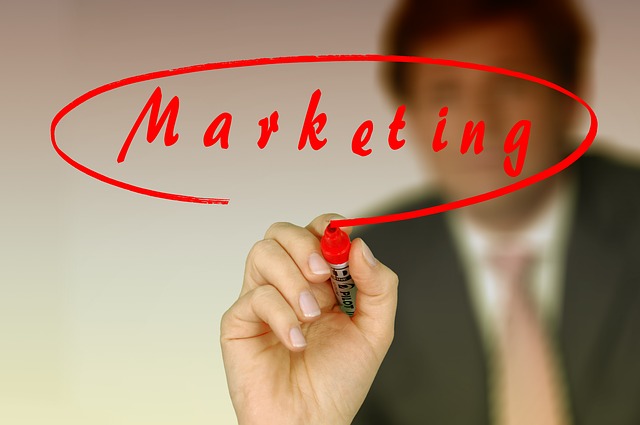 Are you an entrepreneur? One thing you should know is that business competition can be fierce and if you operate in a market where your competitors are very aggressive and the economy is tight then you need to ensure that your brand is easily recognized by differentiating yourself from the competition.
One great way to do this is through advertising. Working with an advertising agency is always a good approach since the agency is specialized and dedicated to ensuring that your advertising campaign is successful and your brand stays ahead of your competition.
Here are 5 reasons why advertising is important to advance your brand.
Advertising Increases Awareness to Your Brand
Probably the most important thing that advertising will do for your brand is to create awareness. When you advertise you make your customers aware of your products and services and this goes a long way in building preferences for your products over those of your competitors. According to clutch.co advertisements influence about 90% of consumers to make a purchase decision. This is why you need to work with an advertising agency to help you design a campaign that will build brand recognition for potential customers.
However, you should remember that a single campaign will only work for a short period, therefore, ensure that you allocate enough money on advertising so that you can create awareness for a long period of time.
Advertising Creates Awareness for Your Content
Content marketing is an effective and powerful marketing strategy. But did you know that advertising can give your content marketing an even greater impact? You've probably seen many advertisements on every social media platform and you too can do the same. Start by sharing your content on social media and then make it effective by boosting your social media updates. You will not only get more viewership but also you will improve your search engine position. When your website appears in one of the top positions it gives the impression that your brand is one of the best in the market.
Advertising Adds Credibility to Your Brand
Every time a brand runs an advertising campaign on TV, radio, the internet or in a local newspaper, the target audience perceives that the business is doing well. Once you create this perception in the minds of your potential customers it becomes easier to get their attention and you can use the opportunity to sell your products.
Advertising Promotes Repeat Business
Every entrepreneur has dreamt of having loyal customers who return again and again to promote their brand. One way of ensuring that you have repeat customers is by not letting them forget you. Advertising ensures that customers know that when they need your products again in the future, your brand will be there to provide them.
Advertising Keeps Your Customers Updated
When your brand is ready to launch a new product or service in the marketplace, advertising ensures that your customers are updated and that they know where to find your products. With so many products being introduced into the market everyday, advertising ensures that your brand is at the top of your customers' mind and this encourages them to choose your latest product.