Building An Online Presence To Boost Your Local Business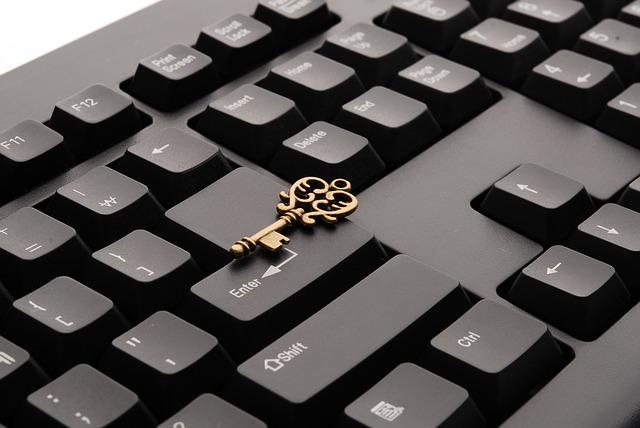 Internet facilities have restructured the world of business as we know it. Nowadays, thousands of entrepreneurs use those resources to run their companies entirely online. However, it's not only the community of online businesses that can benefit from those endeavours.
Your local business can enjoy fantastic results from building an online presence. Even if your selling activities take place offline, a great web presence will work wonders for brand awareness and sales figures. If this doesn't help you generate a bigger profit, nothing will.
Achieving this goal can feel daunting, especially for a technophobe. But the rewards of doing so are far too grand to ignore. Here's how you can turn your online ventures from bland to grand in next to no time.
Website Creation
The main intention of your online presence is to establish positive perceptions of your brand. First impressions count for everything in business. If your web facilities can make a lasting impact, you'd be foolish to ignore the attraction of getting this right.
Ultimately, you'll be looking to encourage increased traffic to the website. However, gaining extra visitors won't make a difference if the site fails to stir their interest. After all, it's the conversion rates that really matter.
This is a crucial element of the business, and some entrepreneurs enjoy great success by hiring a professional web designer. However, you don't need to be an expert to create a successful website. The key is to keep things uncomplicated and clear. WordPress is a fantastic resource for creating a site that's easily navigated and familiar for the user. The ability to use widgets creates a versatile designing platform to ensure your page is bespoke to your business needs.
Clients will use the internet to research your company. Even if they only take a glance, a well-designed website builds a positive image of the brand. If this can have any impact on their future decisions, it's imperative that you capitalise on the possibilities.
Mobile Optimization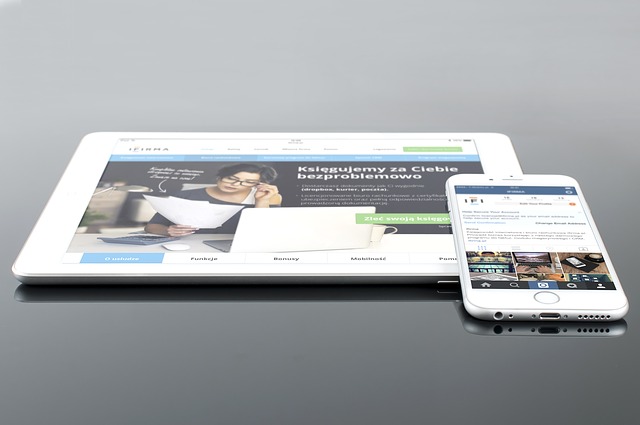 Having an attractive website provides a great foundation. However, you also need to be aware of our changing relationship with the internet. Smartphone technology has altered the way we interact with websites. Nowadays, over half of all browsing sessions are conducted via phones, tablets and small devices. Therefore, it's imperative that you cater to this audience.
When designing the website, it's vital that you make mobile optimization a key feature. This is vital for all businesses but plays an even bigger role for the local companies. After all, those potential customers may be trying to access that data while on their travels. If the site makes a winning impression, it could be the key to getting them into your shop.
Essentially, your website is an online shop window. You wouldn't leave your physical store shut to half of the market. Don't be fooled into making this mistake online either.
Search Engine Optimization
Building a great platform will gain a positive response from your customers. This can actively boost your chances of repeat sales. However, it's equally important that you learn to target new customers too.
With over one billion websites in existence, new clients won't randomly find your website. You need to help them discover your domain, which is why online marketing plays such a crucial role. Most people still use Google and search engines to locate local businesses. With the help of an expert SEO company, you can ensure that your business features strongly in those local results.
How many times have you been caught short while on your travels? I bet you've used your phone to search for the type of business you need. That's exactly why you should make great SEO a priority.
Better search engine visibility will help you gain increased visits both online and offline. Furthermore, ranking highly on those platforms elicits the image of a successful company too. This could work wonders for your conversion rates.
Social Media Marketing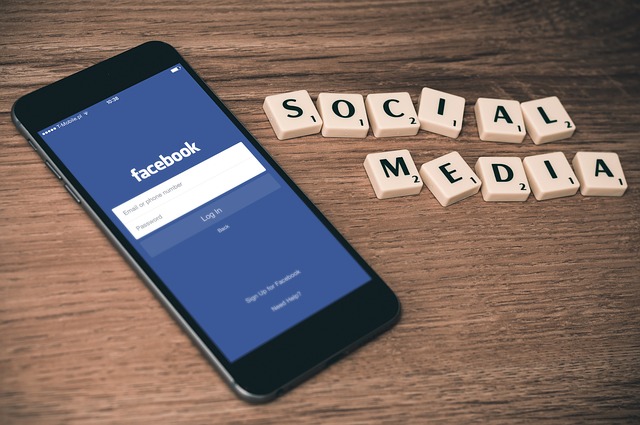 Visibility is a key aspect of gaining online success. However, this aspect alone won't guarantee increased sales. People buy into people. If they like your company, then they'll be more inclined to complete a purchase.
Social media platforms like Twitter and Instagram are a great way to build an online following. More importantly, they offer a fantastic opportunity to express the personality of the company. Many brands have used this to increase their likeability, and it can make a huge impact on sales figures too.
This is a fantastic way to interact directly with the audience. As well as continually building better relationships, it serves as a constant form of marketing. Moreover, the audience participation can help you gain a far better understanding of their consumer needs. In turn, this should allow you to tailor your business accordingly.
After all, keeping the customer happy should be top of your agenda at all times. If social media strategies can help you do this, then it has to help the business. Apart from anything else, those creative campaigns are often a lot cheaper than offline marketing ventures. What more incentive could you need?
Responsible Actions
There are many factors that can impact the likelihood of generating a sale. Some of those items have no direct relation to the company itself. But if they can boost your levels of success, you'd be a fool to miss out. The internet is a great outlet to boast about those things.
Supporting a charitable cause shows that you aren't solely focused on personal gains. The business is actively helping the community. This can be especially useful when working in the localised market.
Similarly, making eco-friendly decisions can build a better image of the company as a whole. Once people feel positive about the company, they'll be far more likely to use it.
Making Money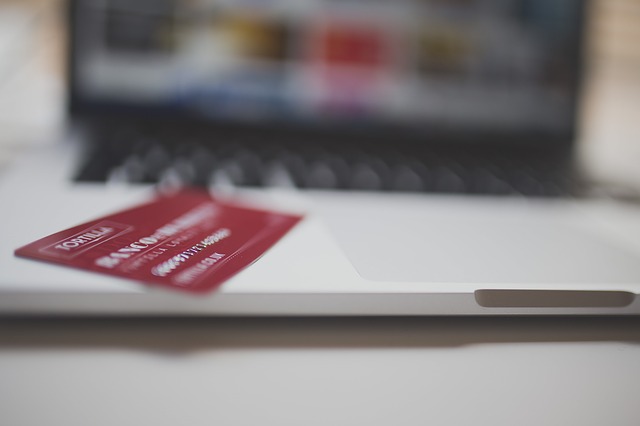 Your online ventures are there to help the business make more money. What better way to supplement your offline operations than actively creating an extra stream of income from your website.
The most obvious way of doing this is to start selling products via your website. If you get this job right, it could even overtake your offline strategies to become your biggest money-maker. To do this, though, you will need to invest in a winning ecommerce software. Online shopping has grown exponentially. But consumers still have apprehensions when using a small company for the first time.
Actively selling online can see your venture evolve from a local business to a global operation. However, shifting more products isn't the only way to generate money online. You could use affiliate links and other advertising measures.
A far greater option is to run a blog. This is a great way to keep visitors coming back to your site, which will keep your brand fresh in their mind. Meanwhile, you can use those posts to promote specific products or services. You can also use product placement to advertise complementary products from other companies.
Video media is a great way to take your blog to another level. Moreover, a successful YouTube channel can gain funds through advertising too. It's an extra income without needing to produce or sell more products. Perfect.
Running Competitions
Making money online is great, but your main focus is to get more people through the doors. One of the best ways to do this is by running a competition. People love the chance to win something for free, which makes it a great way to build excitement.
A competition that requires sharing a Facebook post, for example, can help build a far greater presence in the local area. If you can also incorporate an idea that ensures that they visit the store, you'll have a fantastic chance of gaining increased sales.
It's a great way of merging the offline and online aspects of the business. It can help show your personality in a fun and entertaining manner too.
Building Trust
In any business, trust plays a major factor. If the customer cannot trust the company, they will look to find an alternative. If your online ventures can help build those positive vibes, then they should.
The manner in which you conduct yourself online clearly plays a huge role. Using social media to offer customer care makes a public display of your commitment to pleasing their needs. Not only will you establish stronger bonds with the individual, but others will start to take notice too.
Your website can also be utilised to offer better customer care services. Live chat systems are a guaranteed winner while email and other contact details offer additional streams. If the customer knows that they can get in touch, it can encourage them to feel more positively about making an in-store purchase. If nothing else, it saves them the journey back into the store should a problem arise.
Another top trick is to place customer testimonials on your website. Word of mouth is a very powerful tool. Reading those positive reviews can put their fears to bed, which can have a telling impact on conversion rates.
Ultimately, that's the whole purpose of having an online presence in the first place.
Would you like to receive similar articles by email?