Why Your Business Needs An Accountant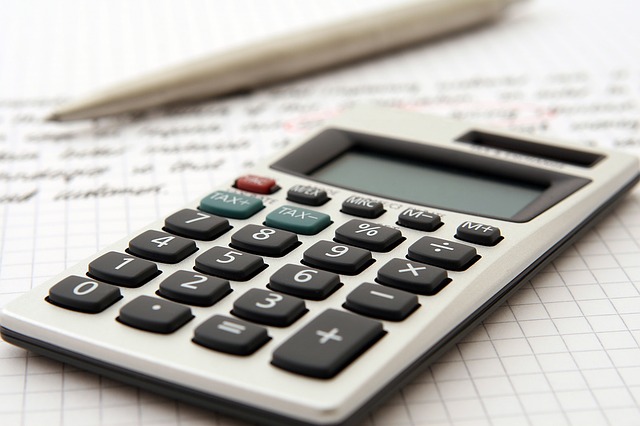 So, you've started your business, and you're wondering whether you need an accountant, right? There are a few things to consider before you start employing one, but most businesses will benefit from them in some form. Today, we're going to look at a few reasons why it would be beneficial for you to hire an accountant.
Finances Are Tricky!
Managing your finances isn't an easy job! When you're first starting out in business, they can feel particularly overwhelming to deal with. Over time, you'll start to learn a few basic skills, but you won't have the extensive knowledge needed to operate effectively. An accountant can solve all these worries for you by making sure your company's money management is up to scratch.
They Can Benefit Every Type Of Company
Accountancy is such an important area because it is a crucial element of every type of company out there. Without good money management, no company can be successful, so it can't be neglected if success is desired. From a dental office accountant to sports organization accountancy, you won't find a company that can't benefit from it. It doesn't matter whether you've been trading for twenty years, or you're just starting; accountants can come in very handy.
Your Company Will Grow
Sure, it's possible to manage your company's finances when you're one person, and you've just started. You might even start thinking that accountancy isn't all that hard! Then, you'll start to improve, and the company will grow. In time, one employee will turn into ten, and that pile of accounts will suddenly feel overwhelming. If your company is successful, you will need an accountant; it's that simple. You can't do it all yourself; you won't have the time!
Planning For The Future
Aside from looking at the here and now, accountants are great at preparing a plan for the future. They can put extensive plans together to ensure you operate effectively going forward. It's all well and good making a profit today, but are you thinking about what will happen five years down the line? Many businesses fail to survive as they focus on the present rather than the future. Accountants can do this for you, so you don't even have to worry about it.
When You Want To Sell
Sometimes, owning a business isn't all it's cracked up to be. In some cases, we eventually want to sell it on. When it's time to sell, and you're ready to move onto the next step of your career, accountants will come in handy once again. They are there to put all your financial records in order and help you collate all the relevant documentation to make a quick and easy sale. Selling your business is a lot harder than you might think, and accountants can come in particularly useful.
Yes, your business ideally needs an accountant. Managing your money is the most crucial aspect of running your business. Without it, you'll never have a chance of success, so you need to make sure you get this part right!
Would you like to receive similar articles by email?