Why Hiring Freelancers Makes Sense for Businesses in the Telecom Industry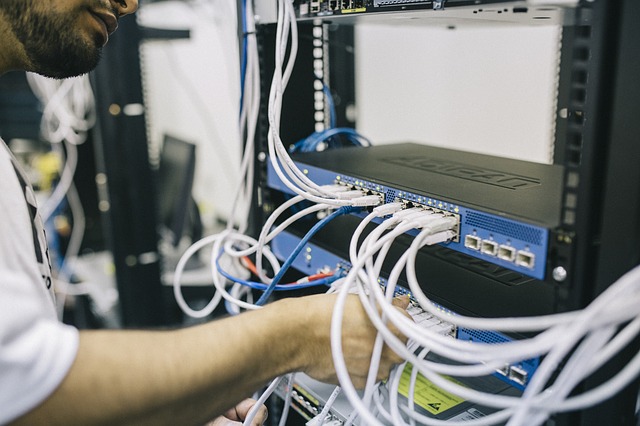 The telecom industry is known for utilizing a lot of labor from freelancers in various capacities. This is because most business owners in the industry are of the view that this strategy makes sense in the long run as opposed to hiring a full time employee for the fieldwork. There are three major reasons why you as a business owner should understand why hiring a freelancer will make better sense.
Better Quality of Work
Even though some people feel that a telecom freelancer may cause problems within your business, this option allows you to choose the right set of skills you want. Also, it gives you a chance to do a thorough background check before hiring any. The reviews and referrals that an outsourced worker receives are a pointer towards talent and this will direct you in the selection. Most great field engineers today have resorted to freelance work since it has flexibility of hours and may offer better pay. This shift has been caused by the large market size for any good telecom engineer.
Fieldengineering.com
In order to find a good freelance fieldengineer, one has to identify a platform that is reliable. You also need to identify the areas of specialization each platform deals in. The best platform for your business will be fieldengineer.com. It is a platform that connects business and engineers and offers to act as a go-between. If you are registered as a business, you will be required to provide sufficient details on the project you would like assistance. Also, the engineers have to provide verifiable certifications before acceptance on the telecom project.
You will save a lot of Money
For your business to prosper, you must ensure that your prices are lower than those of the competition. This can only be made possible if you find a way to cut down on your costs. Payment of skilled labor is one of the most draining costs within the telecom business and the use of a freelance engineer eliminates some of the costs incurred when permanent employees are used. This is because most freelancers are only paid after the completion of the project they are working on and a specific price is negotiated for the payment thus the overall costs incurred by your business will reduce considerably.
The Telecom Business is highly Mobile
Most of the projects taken up by your business will require that you move from one place to another. In many cases, this may not be acceptable by some employees meaning that you may have high turnover rates. Employing freelance field engineers makes sense for your business, as they will only be sent out on project-to-project basis and ensures the company's flexibility. It ensures that even with the mobility the best personnel are hired for a specific task.
Conclusion
If you are an entrepreneur within the telecom industry, you must understand all aspects of the business and the most sensible thing to do would be to hire freelancers on a need-to basis. This will make better sense for your business and guarantee you better revenue. If research on the freelancers well done, you will eventually have an improvement in the quality of work. The freelancer will boost you and if need be, you can always call them back to help you on another project. The resulting rapport