Team-Building Tips for Happier Employees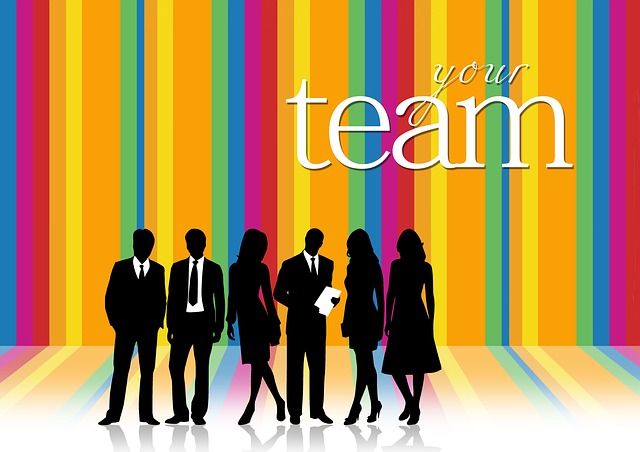 Employees are what make a good company, and in order to have great employees and an even better business running, it is best that you hold regular team-building sessions so that you can improve the general work atmosphere and to increase overall efficiency. Team-building activities are meant to bring your whole company closer and to teach them a wider spectre of skills so that they can improve their work etiquette and productivity. Employees who participate in team-building workshops can also show others what they have learned and how it can be used to better their own work.
Broadminded planning
When planning ahead, it is important that you always take employee feedback into consideration and that you will know how to plan a good team-building workshop. Moreover, when thinking ahead, you should take into consideration that you should chain up similar challenges so that employees can fully benefit from each session working on a specific topic. Furthermore, it is important that you plan activities in a manner that will start from simple and progress to more complex and demanding tasks; this is important as it will help your employees to develop a trust towards the others and a sense of accomplishment as well.
Getting started
You should make sure that employees are not feeling awkward or out of place; each of them is there for a reason and they should not feel underappreciated. Starting each workshop with ice breakers is a great way to bring down eventual barriers and to get the creative juices flowing. Moreover, it will give the employees fun tasks to complete as they can relax while mingling with the others as well.
This warm-up section of each workshop will help your employees to prepare for the tasks at hand so that they can tackle them more easily.
Setting the rules
Before actually getting started it is vital that you set the ground rules so that everyone knows what to do and that nobody feels unimportant or useless at the workshops. This is also a great time to explain what the goals and aims of the exercises will be and how it will improve their overall work efficiency. However, make sure that everyone is having a great time and that none of the employees feels threatened or undermined in any way.
Have some fun
Although team-buildings are all about improving oneself and building a path for a better work atmosphere, you should not forget to include some time for your employees to have fun too. If it is possible, rent some pinball machines so that your employees can let loose and enjoy themselves on breaks.
Moreover, you can always organize a friendly competition between them and even have a prize for the winners; employees will see that as a great way to prove themselves, and they will have fun playing something interesting.
Stay for feedback
Do not forget to organize a debriefing at the end of the team-building workshop. It is a vital part of the whole session as you can gain important feedback, and your employees can learn a lot too; they will be able to get immediate response on their performance. Moreover, it is important to highlight opinions and to express if the employees feel that something went badly.
Furthermore, do not forget the follow-up part of debriefing when you will be able to highlight important topics and achievements that you and your employees managed to accomplish and also what are the aspects which still need some work done.
Organizing a team-building workshop
All in all, it is a great idea to plan out ahead so that you do not have any surprises and that you do not stumble upon issues which might ruin the plans made for the team-building activities. However, it is important to take employee notifications into account, especially if they have great ideas on how to improve the whole ordeal.
The follow-up of the workshop is extremely important and should not be left out as you can gain valuable information on how to organize the workshops better the next time. Your employees will also feel more important if they learn that their hard work during session was great.