Virtual Offices vs. Physical Offices: Which One is Right for You?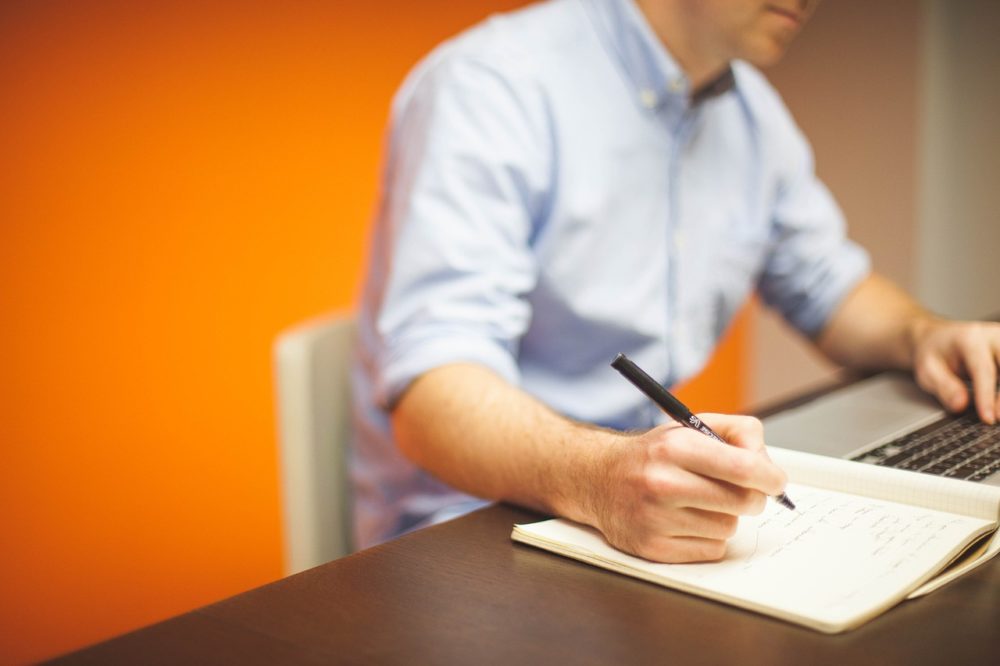 If you're thinking of starting your own business and have done some research, then the term 'virtual office' has probably popped up a few times. Why? Because virtual offices could very well be the future of business. There are a ton of benefits to be had by utilizing this kind of thing. However, a virtual office isn't for everybody. Sometimes, a physical office is the best option. Which one is right for you?
The Definition of a Virtual Office
With a virtual office, you still get a lot of the same benefits you get when you have a physical office. You get an address, a receptionist, somebody to handle your calls, and other things. However, you don't have the physical space that comes along with it. You still look professional to the people you deal with, but you don't have to fork out hundreds of dollars for somewhere to stay.
You can usually get packages to suit all budgets. You may just want an address to use, which will usually be the cheapest option. This kind of service is perfect for people who work from home, or people who travel a lot. You may even be able to purchase an option that allows you to have somewhere to entertain clients in meetings.
The Benefits of a Virtual Office
As mentioned before, one of the main benefits of having a virtual office is the price when compared to a real office. You can save a lot of money on overheads by renting a virtual office.
You have a lot of freedom when working for yourself, and having a virtual office allows you to enjoy that freedom all the more. You can fit your work around your family, move anywhere you like, or work anywhere you like. You can go travelling, spend lots of time with your loved ones, or simply enjoy a quiet life in the countryside. Yet you'll still look like a professional business with the help of a virtual office to back you up.
You could even use a virtual office temporarily to begin with, if you're not large enough or don't feel ready to move out of your home office.
You can get PA services with a virtual office, which is great for managing your clients in a professional manner. If you're the kind of business who employs freelancers and contractors from all over, a virtual office is a great meeting place occasionally. You and your employees won't need to travel to the office, saving on cash and vehicle emissions. As commuting time is eliminated completely, more time can be spent on important tasks.
The great thing about using a virtual office is that you can run your business from anywhere you like. You could work in your house, your car, on the beach, in a cafe – anywhere you want. A virtual office still allows you to make an impression on your clients/customers. You may not have the fanciest home office set up, but it'll look as if you have a decent office with the help of your virtual address and PA services.
Virtual Office Drawbacks
Working from home and paying for a virtual office rather than a real one can have some drawbacks. However, the majority of these can be avoided with a little planning. Here are a few things you could run into when using a virtual office, if you aren't careful:
You could misinterpret or misunderstand an employee or client, as you aren't discussing with them as you would in a cozy office space. For this, you'll just need to make sure you have fantastic communication skills and you're willing to ask about anything you're unsure of. Any remote employees you have should know to do the same.
You won't create relationships in the same way as you would in an office. However, this can be more comfortable for people who aren't as extroverted.
You may not be able to work out what the intended tone is of some messages. In real life we observe body language to understand what a person is saying, but over the internet it can be difficult.
Depending on where you're working or where you hire your employees, the timezone difference could be a problem.
However, you can definitely avoid these issues now that you're aware of them. A great way to ensure that your team gets along well is to either work in close proximity, or meet up fairly often to discuss things. If you meet up for food, this can be a great bonding opportunity.
Having said that, some workers do miss the social interaction and seamless teamwork they can enjoy in a physical office. Both have their own pros and cons that you'll need to weigh up and compare with your situation!
Things to Consider With a Virtual Office
You'll need to make some changes when working remotely with the help of a virtual office. Take these things into consideration before you make your decision:
You'll need to take recruitment seriously, but you may never meet your candidates in person. Are you ok with that?
You'll need to enable your team members to motivate themselves.
You'll need to be prepared to travel, perhaps further than you'd like. Meeting with team members every once in a while could cost you a pretty penny, but it'll be worth it if it helps your business to run smoothly.
You'll still need to promote your business in the same way as you would with an office.
You'll need to make sure your team are happy and fit to work in a number of ways. They should be healthy, and you should give them good feedback if they're working hard so that they feel satisfied.
By making sure you're aware of everything that could cause setbacks when working remotely, you can make having a virtual office work for you. This is a great way to save costs on overheads, and allow yourself more freedom than you would with a physical office. On the other hand, the teamwork and relationships you can enjoy in a physical office can be hard to beat. Which will you choose?
Originally published on Oct 21, 2014. Last updated on May 20, 2023.